Are water firms dealing with complaints better?
Are water firms dealing with complaints better?
Water companies in England got less complaints last year with a 17% fall, but are they getting better at dealing with complaints or have people given up moaning?
Better
Worse
Don't know
You need to be
logged in
to make a comment. Don't have an account?
Set one up right now in seconds!
Latest News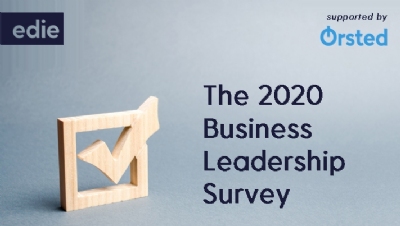 edie is calling on all business leaders and sustainability/environment professionals across all sectors of UK Plc to take our flagship annual Sustainable Business Leadership survey, which will help inform a major new report investigating the state of business leadership in 2020.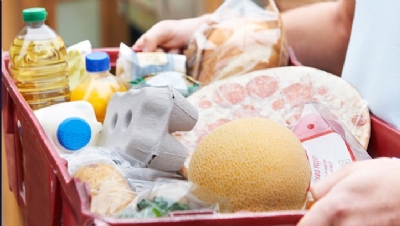 The UK Government has issued a £3.25m redistribution fund across England to help organisations cut back on food waste by redistributing surplus stock during the coronavirus outbreak.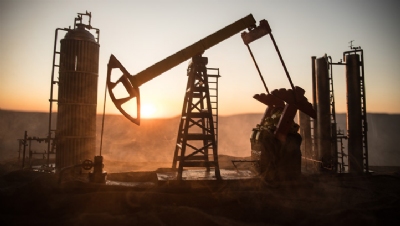 Corporate lobbying groups have been accused of "taking advantage" of the chaos caused by the coronavirus outbreak, with oil and gas groups and automotive coalitions found to have been calling for relaxed or postponed environmental regulations as response mechanisms to the virus.
Hackney Council powered by 100% renewable electricity
»
Severn Trent to make entire transport fleet electric by 2030
»
Carbon pricing, flexibility and scaling-up hydrogen: UK energy sector unveils net-zero innovation plans
»
Prioritise Small-scale technology to deliver affordable net-zero transition, researchers claim
»
H&M reaches clothing take-back target early, collecting 29,000 tonnes of used garments