Does Adnams plant signal start of UK AD revolution?
Does Adnams plant signal start of UK AD revolution?
Renewable gas from waste is taking off with a range of firms developing plants. The latest is brewer Adnams who started sending gas to the grid last week, does this mark the real start of a UK AD revolution?
Yes
No
I don't know
You need to be
logged in
to make a comment. Don't have an account?
Set one up right now in seconds!
Latest News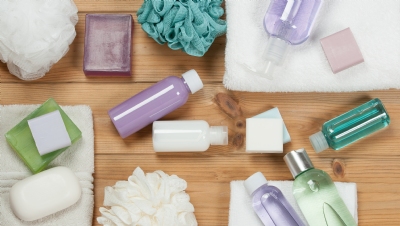 Tonight's (17 June) episode of the BBC's War On Plastic will focus on single-use plastics in the bathroom, covering the stark environmental impacts of the packaging used for (and in) our toiletries and cosmetics. Here, edie explores what actions companies within those industries have taken to help s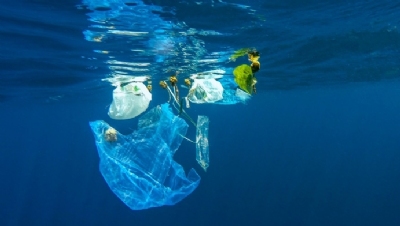 Environment ministers representing the G20 block of nations have agreed to a new framework tackling ocean plastic waste.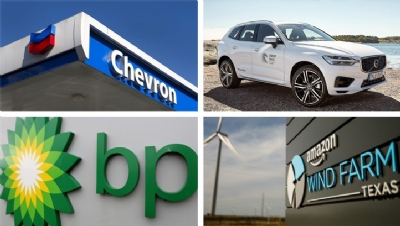 A coalition of big-name businesses including BP, Amazon and Exxon Mobil are being targeted by a coalition of investors demanding that they disclose more information on their environmental impacts.
Government rejects mandatory environmental targets for big-name fashion brands
»
KPMG: European firms leading global drive for sustainable business
»
Speakers confirmed for edie climate emergency webinar
»
UK to be left with five coal power stations after Fiddler's Ferry closure
»
18 EU countries now support 2050 carbon neutrality goal