Does Adnams plant signal start of UK AD revolution?
Does Adnams plant signal start of UK AD revolution?
Renewable gas from waste is taking off with a range of firms developing plants. The latest is brewer Adnams who started sending gas to the grid last week, does this mark the real start of a UK AD revolution?
Yes
No
I don't know
You need to be
logged in
to make a comment. Don't have an account?
Set one up right now in seconds!
Latest News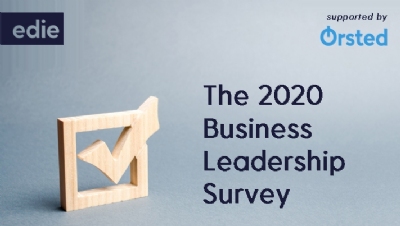 edie is calling on all business leaders and sustainability/environment professionals across all sectors of UK Plc to take our flagship annual Sustainable Business Leadership survey, which will help inform a major new report investigating the state of business leadership in 2020.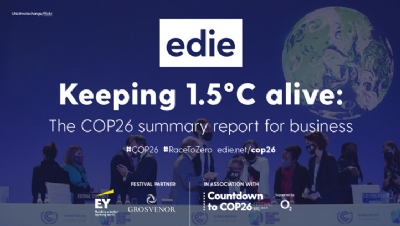 With the dust finally settling on a hectic two weeks at COP26 in Glasgow, the edie team has compiled an in-depth round-up report of all the key announcements and the implications they will have on sustainability-minded businesses moving forward.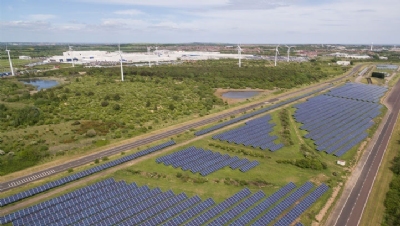 Nissan has been given the green light to expand a solar farm at its Sunderland plant, which is currently undergoing a huge investment project to create a new Gigafactory.
Suntory Group unveils plant-based bottle prototypes
»
Shell pulls out of Cambo oil field project
»
Patagonia to power key UK stores with community-owned renewable energy
»
Net-Zero Business podcast: Princes' journey to carbon neutrality and spotlight on beyond-supply energy options
»
After a bumper year for UK green policy updates, what gaps remain on the road to net-zero?