Does the new Green Deal go far enough?
Does the new Green Deal go far enough?
The Green Deal offers homeowners the chance to green their properties and get money off their energy bills - but does it go far enough?
Yes
No
I don't know
You need to be
logged in
to make a comment. Don't have an account?
Set one up right now in seconds!
Latest News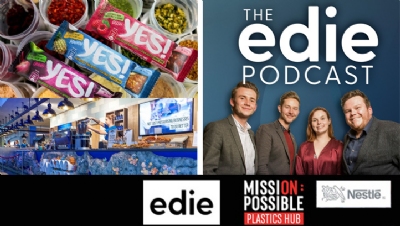 The Sustainable Business Covered podcast returns for 2020, with edie bringing you exclusive interviews with Sky, Tideway, the University of Leeds and episode sponsors Nestlé for an episode dedicated to tackling single-use plastics.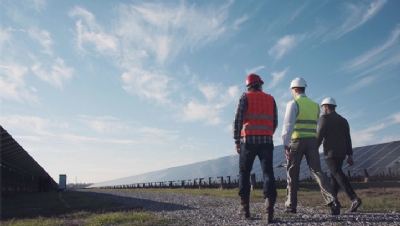 The latest Government figures reveal that turnover in the UK's low-carbon economy was £46.7bn in 2018, up from £40.5bn in 2015. But the 2018 figure is still equivalent to just 1% of national non-financial turnover, experts have warned.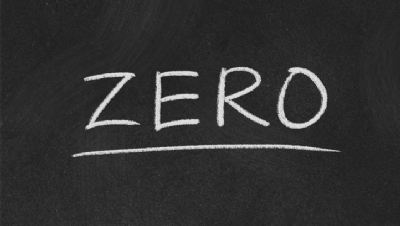 Ever more UK businesses are targeting net-zero by, or ahead of, the Government's 2050 deadline. But half of businesses with net-zero targets are struggling to plan to deliver against them, a new survey has found.
Biggest food brands 'failing goals to banish palm oil deforestation'
»
Final few days for edie readers to take annual flagship leadership survey
»
'Neutral is not enough': Microsoft pledges to become carbon-negative by 2030
»
Inside Henkel's plastics packaging strategy
»
Mark Carney announced as Boris Johnson's finance advisor for COP26