Is it worth holding COP 16 at all?
Is it worth holding COP 16 at all?
After last year's disappointing COP meeting, many people think no successfully legally binding deal will come out of this year's COP 16. Is it worth holding the conference at all?
Yes
No
I don't know
You need to be
logged in
to make a comment. Don't have an account?
Set one up right now in seconds!
Latest News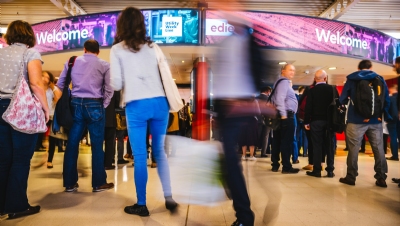 Follow edie's biggest sustainability and energy event of the year - edie Live 2019 - with our live blog, which captures all the key talking points, quotes and discussions from expert speakers as they happen.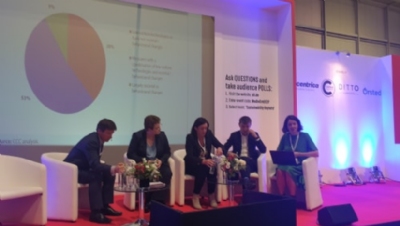 EXCLUSIVE: During Day One of edie Live 2019, a panel of expert speakers gave their top tips for businesses looking to "ride this green wave" and become more resilient climate leaders during an era of unprecedented public awareness.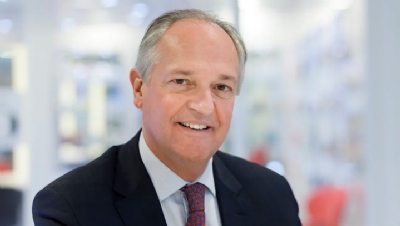 EXCLUSIVE: This year's Mission Possible: 2019 report has just landed, and edie is offering a sneak preview by way of the rousing report foreword penned by revered sustainability leader and ex-Unilever chief executive Paul Polman, in full.
Morrisons rolls out plastic-free fruit and veg offering nationwide
»
Insight, inspiration and innovation continue into final day of edie Live 2019
»
Rewild a quarter of UK to fight climate crisis, campaigners urge
»
Ecotricity responds to climate emergency with carbon-neutral goal for 2025
»
SEAT to double down on waste reduction efforts