Is 'tweet a leak' a gimmick or the future?
You need to be
logged in
to make a comment. Don't have an account?
Set one up right now in seconds!
Latest News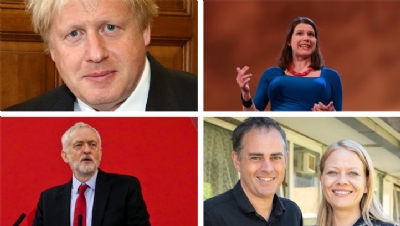 It's been a busy week for green election pledges, with the Conservatives, Green Party, Labour and Liberal Democrats all outlining multi-billion-pound spending plans for climate adaptation and mitigation. Here, edie rounds up the announcements of the past seven days.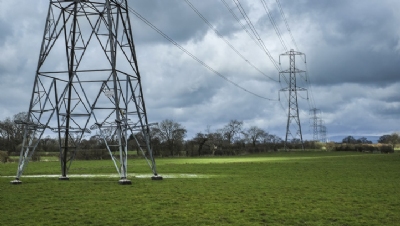 The National Grid has announced a commitment to reduce its direct greenhouse gas emissions to net-zero by 2050, the same timeframe as the UK Government's legislative target.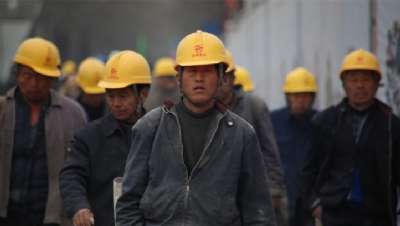 A study of 200 of the world's biggest apparel, food & drink, tech manufacture and material extraction firms have found that less than half are able to show they are meeting the UN's Guiding Principles on Human Rights.
Boots removes 149 tonnes of plastics from Christmas gift range
»
Net-Zero November: Direct Line Group to speak on energy efficiency webinar
»
Burger King rolls out meat-free Whopper as Mars debuts vegan chocolate
»
Report: Climate change could 'wipe out decades of public health gains', hitting children the hardest
»
Morrisons eliminates black plastics packaging