What gets your vote TEQs or a carbon tax?
You need to be
logged in
to make a comment. Don't have an account?
Set one up right now in seconds!
Latest News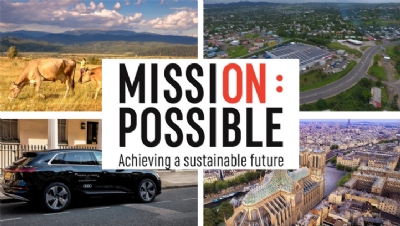 Published every week, the new series charts how businesses and sustainability professionals are working to achieve their 'Mission Possible' across the campaign's five key pillars - energy, resources, infrastructure, mobility and business leadership.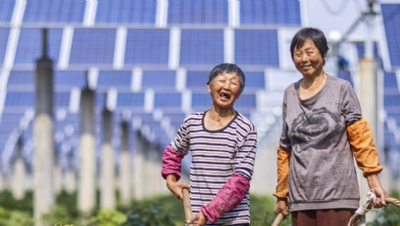 Despite "notable" global progress towards Sustainable Development Goal (SDG) 7, Clean Energy for All, in recent years, policies, investment and physical infrastructure are still not sufficient to deliver on its 2030 targets.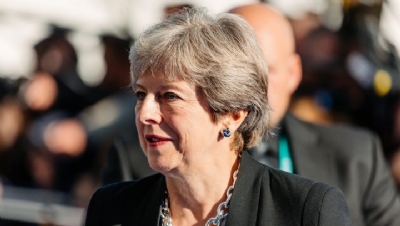 After weeks of calls to resign from all sides of the House, Theresa May has today (24 May) confirmed that she will step down as Prime Minister next month after three years in power, opening the race for the next Conservative Party leader. Amid tabloid claims that her legacy will be solely based on f
UK's Department for Transport "side-lining" climate change, campaigners claim
»
Coalition of cities target net-zero carbon buildings by 2050
»
LIVE Sustainable Business Covered podcast: Unlocking innovation in sustainability and energy
»
'Eco' blocks and 'super' crops: The best green innovations of the week
»
One year on: How has WRAP's UK Plastics Pact changed corporate approaches to single-use plastic?