Can wind energy renew Belfast?
Can wind energy renew Belfast?
Belfast, a city reeling from the property bubble burst, could renew itself with wind power but is £40M a good spend for the future?
Yes
No
I don't know
You need to be
logged in
to make a comment. Don't have an account?
Set one up right now in seconds!
Latest News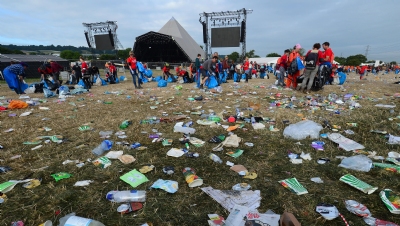 With festival season now in full swing, many of us will be either heading off for a long weekend of music or watching big-name artists longingly on catch-up TV. But how much do you know about the environmental impacts of festivals?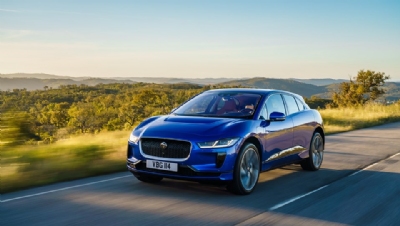 Carmaker Jaguar Land Rover (JLR) has begun trials of an innovative new recycling technology which purports to turn low-quality, post-consumer plastics into high-grade material.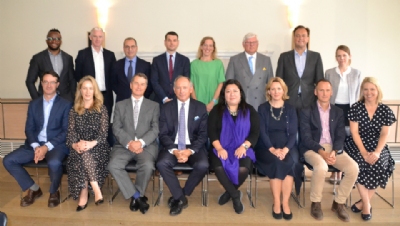 The UK Government has launched a new "taskforce" aimed at helping businesses decarbonise their supply chains and operate within the planetary boundaries in regard to natural resources.
Flexible Futures: edie launches smart business blueprint for energy
»
Plastic-free fruit labels and electric 'hypercars': The best green innovations of the week
»
UK Power Networks launches EV smart charging market trial
»
Survey: Business failing to keep pace with public pressure for climate action
»
UN launches Green Finance Platform to improve banks and business interactions