Will the government's sustainable business plans work?
Will the government's sustainable business plans work?
The coalition government has published its vision for sustainable development.

Do you think the measures will work?

Yes
No
I don't know
You need to be
logged in
to make a comment. Don't have an account?
Set one up right now in seconds!
Latest News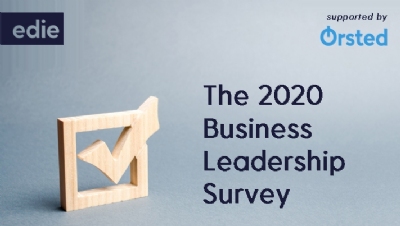 edie is calling on all business leaders and sustainability/environment professionals across all sectors of UK Plc to take our flagship annual Sustainable Business Leadership survey, which will help inform a major new report investigating the state of business leadership in 2020.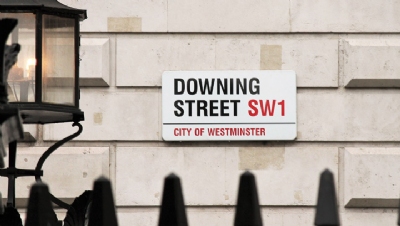 A group of 100 moderate Conservative MPs have called on Boris Johnson to beef up green legislation and investment through the UK's Covid-19 recovery strategy, and are particularly keen for the national petrol and diesel car ban to be moved forward to 2030.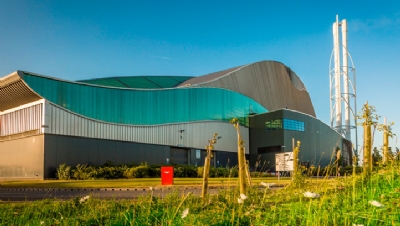 A district-heating network connected to an energy recovery facility in Cardiff had secured £15m in Government funding to start its first phase of works, with the project potentially saving more than 5,000 tonnes of carbon annually.
National Grid kick-starts UK's first trials of grid-injected biomethane from cow manure
»
BNEF: Covid-19 causing drop in US corporate clean energy purchases
»
Treasury defends lack of 'green strings' tied to corporate Covid-19 relief packages
»
Magnum to roll out recycled plastic ice cream tubs globally
»
One week left to register: edie's Earth Overshoot Day webinar featuring Ellen MacArthur Foundation