Do we need extra funding with a Green Bank looming?
Do we need extra funding with a Green Bank looming?
It has got no where near the same money, but a deal between the Carbon Trust and Siemens will see up to £550M offered for environmental work. But with a Green Bank looming is this a good idea?
Yes
No
I don't know
You need to be
logged in
to make a comment. Don't have an account?
Set one up right now in seconds!
Latest News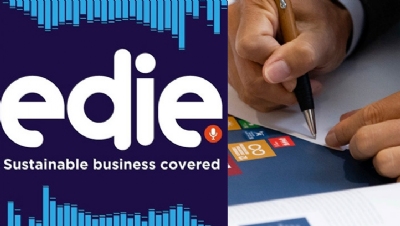 Episode 92 of the Sustainable Business Covered podcast marks five years since the Sustainable Development Goals were ratified by the UN, providing an overview of progress and challenges to date - particularly in light of Covid-19.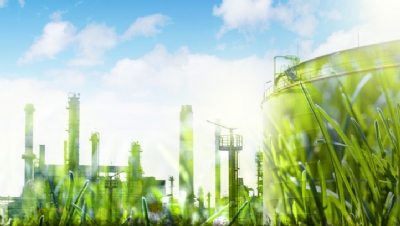 edie has today (29 September) published the first in a new series of reports looking at how businesses from key sectors can respond to the challenges of the coronavirus pandemic by focusing on a green recovery. First up, the manufacturing sector.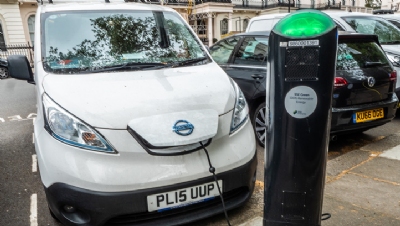 Energy giant Total has acquired the largest electric vehicle (EV) charging network in London, after agreeing the acquisition of more than 1,600 on-street charge points from the Bollore Group.
Willmott Dixon to become zero-carbon business by 2030
»
Half a million renewable energy jobs were created in 2019, IRENA reveals
»
One week left to register: edie's masterclass on energy data and the road to net-zero
»
Final few days for edie readers to take annual flagship leadership survey
»
Danone, Ella's Kitchen and TerraCycle launch UK-wide recycling scheme for food pouches