Do publicity campaigns promoting green behaviour work?
You need to be
logged in
to make a comment. Don't have an account?
Set one up right now in seconds!
Latest News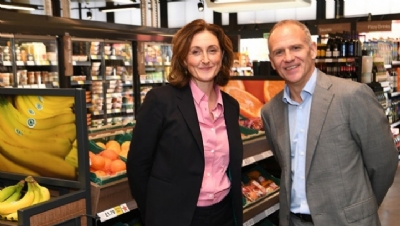 As part of its collaboration with WWF, Tesco has produced a new metric which enables customers to track the environmental impact of some of its most popular products.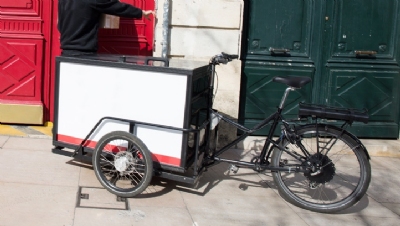 During the Christmas period, workplace deliveries of personal online shopping rose by nearly two-thirds (62.5%) with 77% concerned about environmental impact, according to Transport for London (TFL).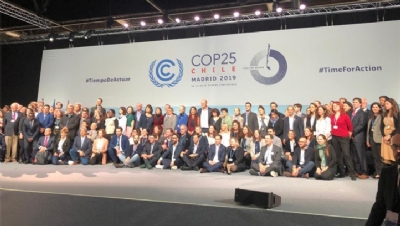 More than 500 businesses certified as B-Corps have committed to becoming net-zero by 2030 - 20 years ahead of the IPCC's deadline for limiting the global temperature increase to 1.5C.
Final few days for edie readers to take annual flagship leadership survey
»
Europe's 'man on the moon moment': Green Deal to create world's first climate-neutral continent
»
America's Pledge and Europe's Green Deal: What happened on days 8 & 9 of COP25?
»
General Election: The key green policy considerations for climate-focused voters
»
Almost half of global GDP covered by net-zero targets and commitments