UK slips on WEEE is it a blip or is worst to come?
You need to be
logged in
to make a comment. Don't have an account?
Set one up right now in seconds!
Latest News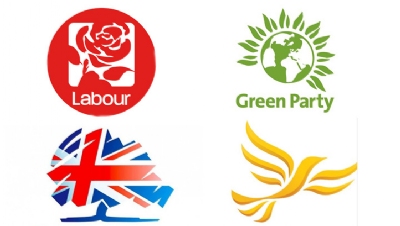 As the Liberal Democrats and the Green Party launch election manifestos pledging to respond to the climate emergency by 2030, leading UK green group the Aldersgate Group has called for existing policy frameworks to be revamped to help reach the net-zero target for 2050.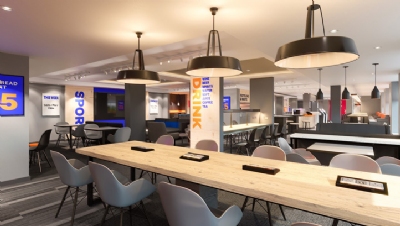 Hospitality firm Whitbread has pledged to rid all 800 of its UK hotels and restaurants of unnecessary single-use plastics by 2025, and has called on other UK firms to do the same.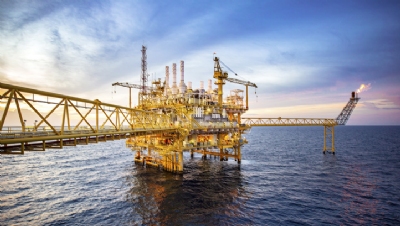 The world's nations are on track to produce more than twice as much coal, oil and gas as can be burned in 2030 while restricting the rise in the global temperature to 1.5C, analysis shows.
Coca-Cola to replace plastic shrink wrap with paper packaging across Europe
»
Gucci boss calls on business leaders to deliver net-zero supply chains
»
Sustainable Business Covered podcast: The Net-Zero November business relay
»
From case-study to company-wide vision: How Absolut is expanding its carbon neutrality ambitions
»
CLOSING TODAY: Final chance for energy managers to take quarterly Business Barometer survey