Are you concerned with rising energy costs?
Are you concerned with rising energy costs?
ScottishPower has whacked its gas prices up by 19%, do you fear other energy suppliers will follow suit?
Yes
No
I don't know
You need to be
logged in
to make a comment. Don't have an account?
Set one up right now in seconds!
Latest News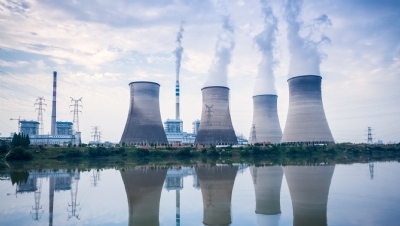 The UK spends the most of any EU nation on subsidising fossil fuels, according to a new report by the European Commission, which also found that EU-wide payments have failed to decrease despite the bloc's commitment to the Paris Agreement on climate change.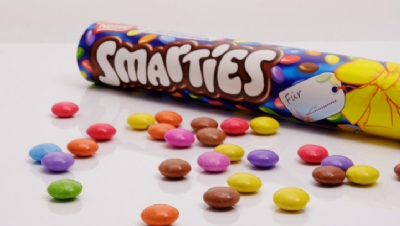 Food and beverage giant Nestlé has published a sweeping string of new sustainable packaging commitments, including plans for its first plastic-free packaging, and achieving 'plastic-neutrality'.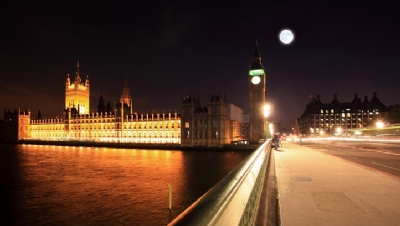 Environmental experts have called on MPs to rule out 'no-deal' after Theresa May faced a crushing defeat on her Brexit deal this evening (15 January).
Lucozade Ribena Suntory to fit UK factory with water and waste-saving bottling technology
»
Policy shake-up set to fast-track energy storage and renewables projects
»
Uber set to launch 15p eco-charge for London journeys
»
UK's first national recycling scheme launched for contact lenses
»
European Investment Bank to face legal action over biomass loan