Are you concerned with rising energy costs?
Are you concerned with rising energy costs?
ScottishPower has whacked its gas prices up by 19%, do you fear other energy suppliers will follow suit?
Yes
No
I don't know
You need to be
logged in
to make a comment. Don't have an account?
Set one up right now in seconds!
Latest News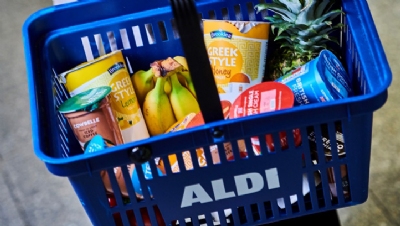 Aldi UK and Ireland has pledged to halve the volume of plastic packaging it uses annually by 2025.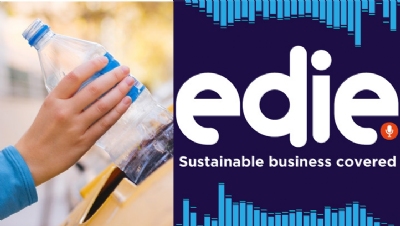 For episode 89 of the Sustainable Business Covered podcast, edie has assembled expert speakers for exclusive discussions on how plastics action is progressing throughout the Covid-19 crisis.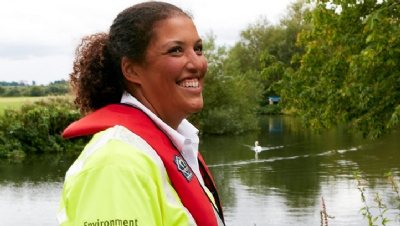 The Environment Agency (EA) has outlined its plans to boost climate resilience, improve natural resources and foster green growth through to 2025, after setting a 2030 net-zero target late last year.
#SustyTalk: Natura's Keyvan Macedo on brand purpose and net-zero
»
Amazon starts sourcing bio-jet fuel in drive to slash air cargo emissions
»
Final few days for edie readers to take annual flagship leadership survey
»
England at serious risk of water shortage by 2040, MPs warn
»
Three-quarters of UK businesses 'reconsidering their environmental credentials due to Covid-19'