Is an Energy Efficiency Directive the right step forward?
Is an Energy Efficiency Directive the right step forward?
The European Commission is proposing to introduce a new Energy Efficiency Directive to increase the efficiency of energy generation from waste plants by making combined heat and power (CHP) with district heating the default option. Do you think this will have the desired effect?
Yes
No
Don't know
You need to be
logged in
to make a comment. Don't have an account?
Set one up right now in seconds!
Latest News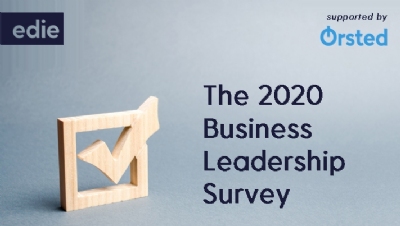 edie is calling on all business leaders and sustainability/environment professionals across all sectors of UK Plc to take our flagship annual Sustainable Business Leadership survey, which will help inform a major new report investigating the state of business leadership in 2020.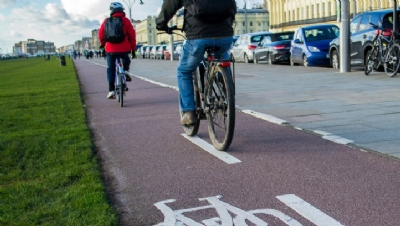 The Department for Transport (DfT) has said it is on track to deliver a policy roadmap for decarbonising "every single mode of transport" in line with the UK's 2050 net-zero target this year, despite fears that the coronavirus pandemic would slow progress.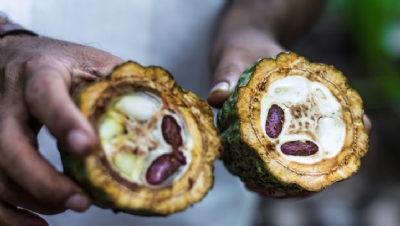 Mondelēz International, which owns brands including Cadbury and Dairy Milk, has increased a transparency drive on farms in the world's largest two cocoa-producing countries that are registered under the firm's ethical and sustainable sourcing programme.
The Net-Zero Business Podcast: A deeper dive into Mitie's 2025 net-zero strategy
»
British American Tobacco targets carbon neutrality by 2030
»
UK Government publishes statement to tackle modern slavery across its supply chain
»
UK's domestic emissions fall 3.6% as renewables take record generation share
»
Parts of England could run short of water within 20 years, NAO warns