Energy White Paper - flop or the future?
Energy White Paper - flop or the future?
Energy minister, Chris Huhne, has unveiled his Energy White Paper but do you think he will transform the market?
Yes
No
I don't know
You need to be
logged in
to make a comment. Don't have an account?
Set one up right now in seconds!
Latest News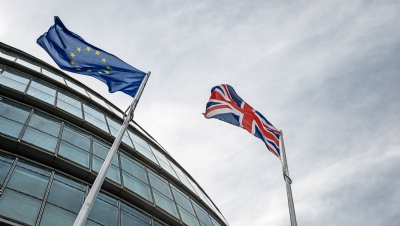 As the Brexit deadline looms and Ministers struggle to take a no-deal option off the table, leading energy and policy experts have argued that leaving the EU without a deal would considerably increase the price of the UK's low-carbon transition.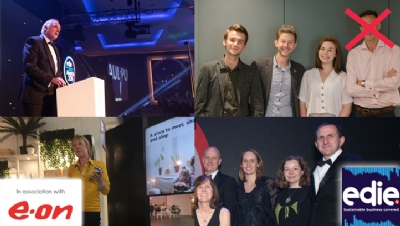 Episode 57 of the Sustainable Business Covered podcast sees the edie team return to the studio to reflect on the Sustainability Leaders Forum and Awards, including exclusive interviews with award winners Ikea and Heathrow Airport and a snippet of Paul Polman's Lifetime Achievement Award speech.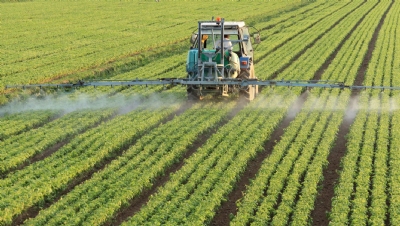 The world's capacity to produce food is being undermined by humanity's failure to protect biodiversity, according to the first UN study of the plants, animals and micro-organisms that help to put meals on our plates.
Lidl's community food redistribution scheme surpasses 58,000 meals in Manchester
»
Reports: Policy support for climate adaptation investments 'insufficient'
»
Volvo Trucks' first all-electric vehicles land in Europe
»
The Sustainability Oscars 2019: Celebrating the best of climate activism
»
Ikea's air-purifying curtains and solar space stations: The best green innovations of the week