Energy White Paper - flop or the future?
Energy White Paper - flop or the future?
Energy minister, Chris Huhne, has unveiled his Energy White Paper but do you think he will transform the market?
Yes
No
I don't know
You need to be
logged in
to make a comment. Don't have an account?
Set one up right now in seconds!
Latest News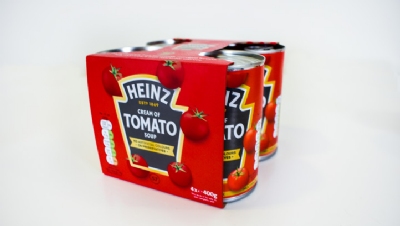 Heinz is replacing plastic shrink-wrap packaging across its multipack canned products for sustainably certified paperboard, a move which will reduce the company's plastics footprint by 550 tonnes.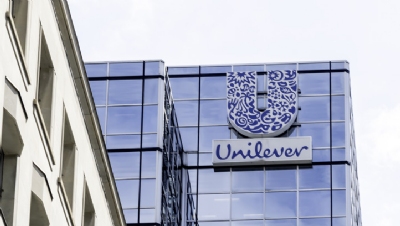 Unilever has today (21 January) unveiled a raft of new commitments aimed at building a more equitable and inclusive society by vowing to ensure the people across its value chain earn at least a living wage by 2030 and spending €2bn annually with suppliers consisting of under-represented groups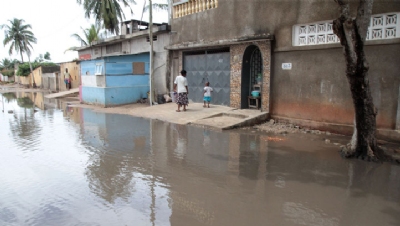 Wealthy nations have exaggerated figures around how much finance they have provided to developing countries for climate adaptation, with up to $20bn less spent than promised between 2013 and 2017.
Taking place TODAY: edie's free webinar exploring onsite net-zero technologies
»
Final few days for edie readers to take annual flagship leadership survey
»
Pandemic aside, humanity's biggest threats are climate and biodiversity-related, WEF warns
»
Trade Bill: UK Government votes to allow food imports with lower environmental standards
»
Two weeks left to register: Book your place at the Sustainability Leaders Forum