Will Scotland achieve zero waste by 2025?
Will Scotland achieve zero waste by 2025?
The Scottish Government has unveiled regulations that will legislate for a zero waste society by 2025, but is it an ambition too far, too soon?
Yes
No
Not sure
You need to be
logged in
to make a comment. Don't have an account?
Set one up right now in seconds!
Latest News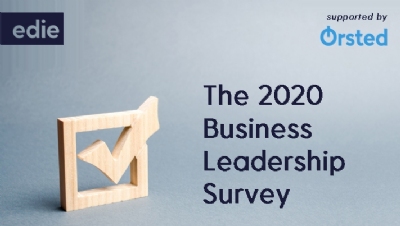 edie is calling on all business leaders and sustainability/environment professionals across all sectors of UK Plc to take our flagship annual Sustainable Business Leadership survey, which will help inform a major new report investigating the state of business leadership in 2020.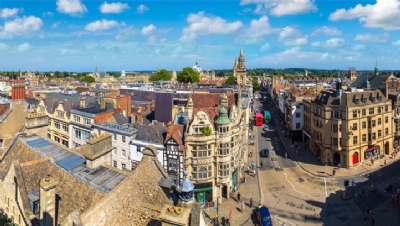 Oxford City Council has approved local air pollution targets through to 2025 that are stricter than the national legal target.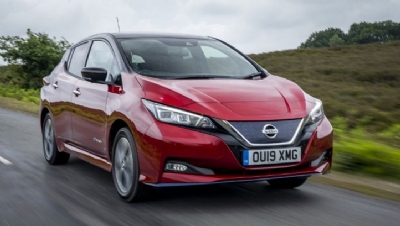 Nissan has confirmed plans to add additional electric vehicle (EV) battery production capacity to its UK plant in Sunderland, quashing concerns that the plant could downside or close after Brexit.
Kate Wylie to step down as Mars' global sustainability lead for new role at Chanel
»
Legal bid to stop UK from building Europe's biggest gas-fired power plant fails
»
Electric vehicles and heat pumps set for exponential growth on road to net-zero
»
UK Government faces fresh accusations of backtracking on post-Brexit environment pledges
»
Exeter to play host to UK's first national circular economy 'hub'