What do you think of water bill increases?
What do you think of water bill increases?
Do you think the increases in water bills are fair and acceptable for business users?
Yes
No
I'm not sure
You need to be
logged in
to make a comment. Don't have an account?
Set one up right now in seconds!
Latest News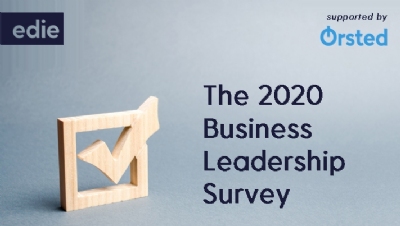 edie is calling on all business leaders and sustainability/environment professionals across all sectors of UK Plc to take our flagship annual Sustainable Business Leadership survey, which will help inform a major new report investigating the state of business leadership in 2020.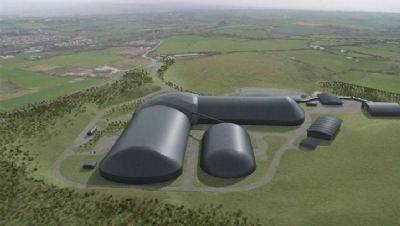 BEIS Secretary Kwasi Kwarteng has admitted that the Government's decision not to intervene with the planning process for a new coal mine in Cumbria is at odds with its domestic climate targets and the messages it wants to send as COP26 host.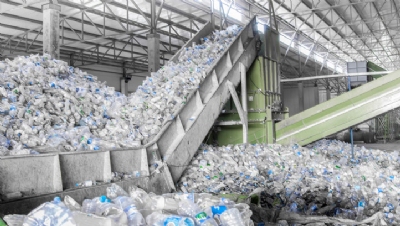 The UK could recycle 3.5 times as much plastic in 2030 as it did in 2019, if the government works with the private and public sectors to accelerate investment in collection and processing infrastructure.
#SustyTalk: BNP Paribas' Mark Lewis on market shifts for the net-zero transition
»
Centrica: UK will only host 35 EV chargers per council by 2025
»
EU lawmakers raise concerns about UK 'regression' on pesticides
»
Plastic-free sachets and hydrogen-powered F1 cars: The best green innovations from CES 2021
»
Taking place on THURSDAY: edie's free webinar exploring onsite net-zero technologies