Are 80% GHG reductions achievable?
You need to be
logged in
to make a comment. Don't have an account?
Set one up right now in seconds!
Latest News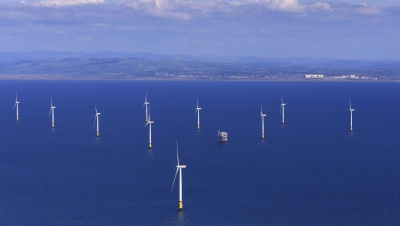 The UK has risen up the top 10 in a ranking of the world's most attractive national markets for renewable energy investment, with offshore wind progress outweighing concerns over the potential impacts of Brexit.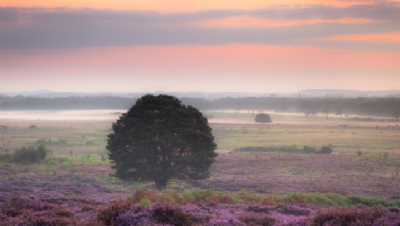 The UK Government spent almost £20m less on tree planting in the financial year 2017-18 than it did in 2014-15, according to an analysis of official figures by Friends of the Earth (FotE).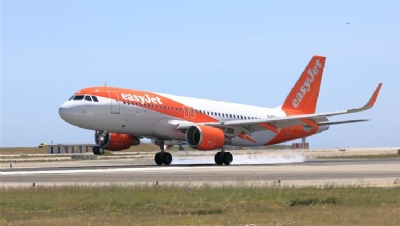 EasyJet has become the first airline to operate net-zero flights, after agreeing to offset all emissions from fuel starting today (19 November) and will continue to work on rolling out electric aircraft in the future.
WBCSD launches mentorship programme to develop women leaders in sustainability
»
Target meets 2020 goal to install 500 rooftop solar arrays ahead of schedule
»
ENA calls for mandatory hydrogen boilers as CBI outlines new sustainability vision
»
TODAY: Energy efficiency 2.0 webinar for Net-Zero November
»
Report: annual 10% decarbonisation rate needed to meet UK's net-zero target