How can the UK tackle drought?
How can the UK tackle drought?
Is a north-south pipeline laid along the HS2 rail link an effective way to ease future drought crises?
Yes, we need to share national resources
Maybe but cost may be prohibitive
No, water use reduction is key

You need to be
logged in
to make a comment. Don't have an account?
Set one up right now in seconds!
Latest News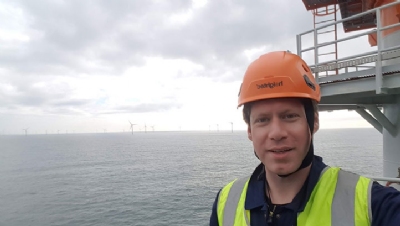 SSE Renewables has announced plans to merge two proposed offshore windfarms in a move that would create enough clean power to provide for all of Scotland's households twice over.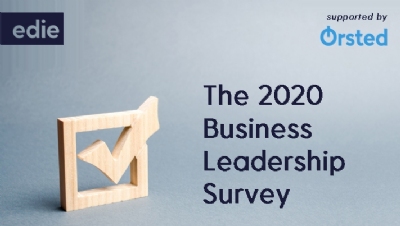 edie is calling on all business leaders and sustainability/environment professionals across all sectors of UK Plc to take our flagship annual Sustainable Business Leadership survey, which will help inform a major new report investigating the state of business leadership in 2020.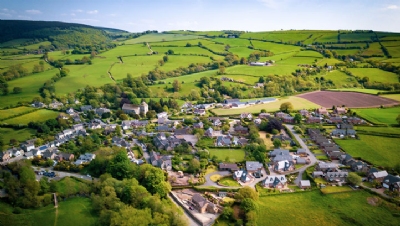 A group of 36 county councils has called on the UK Government to provide more funding that enables areas outside of cities to reach net-zero emissions, warning the decarbonisation across key areas such as buildings and transport is slowing in these regions.
Advertising industry launches net-zero training qualification for workers
»
Asos targets net-zero value chain by 2030 as part of sweeping new ESG strategy
»
EU plans certification scheme for carbon dioxide removals
»
Kwarteng and Sharma keep key climate roles as part of cabinet reshuffle
»
One week left to register: edie's online masterclass, focusing on Scope 3 emissions