How can the UK tackle drought?
How can the UK tackle drought?
Is a north-south pipeline laid along the HS2 rail link an effective way to ease future drought crises?
Yes, we need to share national resources
Maybe but cost may be prohibitive
No, water use reduction is key

You need to be
logged in
to make a comment. Don't have an account?
Set one up right now in seconds!
Latest News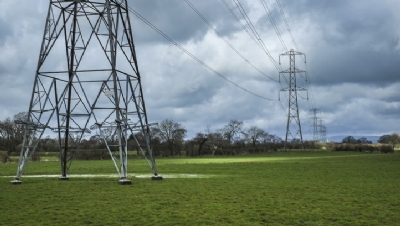 The body representing the UK's electricity and gas transmission and distribution sector has set out its plans for reaching net-zero by 2050, concluding that this ambition will only be achieved if a "whole-systems" approach to transformation is adopted.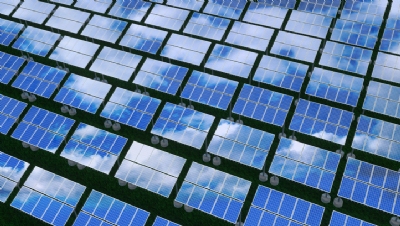 A new study has warned of focusing on "politically seductive" large-scale solutions such as nuclear and carbon capture and storage (CCS), noting that more granular solutions like energy storage, solar and heat pumps can be mass deployed at an affordable cost to enable a quicker net-zero tr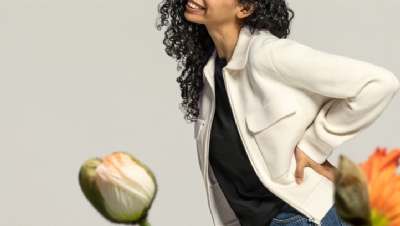 The H&M Group collected more than 29,000 tonnes of used clothing though its in-store network of take-back points last year, surpassing its 2020 goal to collect at least 25,000 tonnes a year ahead of schedule.
UPS integrates AI software at Campden depot to optimise clean EV charging
»
Final few days for edie readers to take annual flagship leadership survey
»
A 'sensible step' and 'opportunity to rebuild': Green economy reacts to COP26 postponement
»
COP26 climate summit postponed due to coronavirus
»
UK Government urged to launch 'office for carbon removal' in crackdown on offsetting greenwash