How can the UK tackle drought?
How can the UK tackle drought?
Is a north-south pipeline laid along the HS2 rail link an effective way to ease future drought crises?
Yes, we need to share national resources
Maybe but cost may be prohibitive
No, water use reduction is key

You need to be
logged in
to make a comment. Don't have an account?
Set one up right now in seconds!
Latest News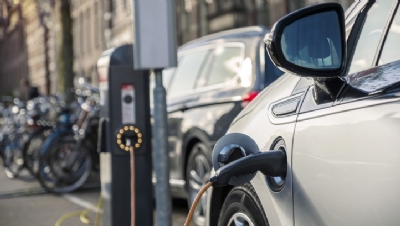 The UK's electric vehicle (EV) market grew by a record-breaking 19% in 2018, with one EV being registered every nine minutes.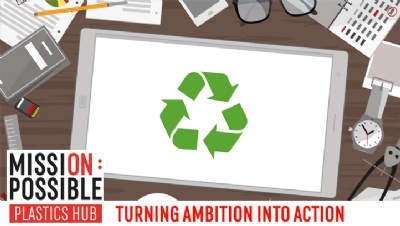 During a plastic-themed webinar late last week, representatives from Sky, Cranswick, Aquafil and A Plastic Planet gave their advice for professionals looking to eliminate single-use plastics from their organisations. Here, edie rounds up their key takeaways.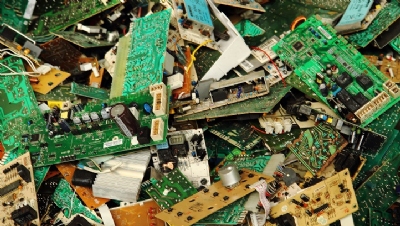 Enel Group and Hewlett Packard Enterprise (HPE) have become the latest corporate members of Circular Economy 100 (CE100), the innovation platform launched by the Ellen MacArthur Foundation to accelerate closed-loop ambitions.
Nuclear strategy in 'meltdown' after Wylfa suspension
»
Coca-Cola's world without waste and VW's EV investment: The sustainability success stories of the week
»
Claire Perry: UK's business community must help create a 'just' low-carbon transition
»
Government urged to address funding and data concerns for post-Brexit environment watchdog
»
Sustainable Business Covered podcast: Advancing the plastics debate with Waitrose and Co-op