How can the UK tackle drought?
How can the UK tackle drought?
Is a north-south pipeline laid along the HS2 rail link an effective way to ease future drought crises?
Yes, we need to share national resources
Maybe but cost may be prohibitive
No, water use reduction is key

You need to be
logged in
to make a comment. Don't have an account?
Set one up right now in seconds!
Latest News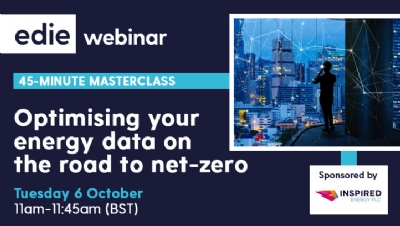 edie's next masterclass will take place on Tuesday 6 October and will explore how businesses can improve energy data monitoring and measurement and how this can assist with the wider net-zero transition.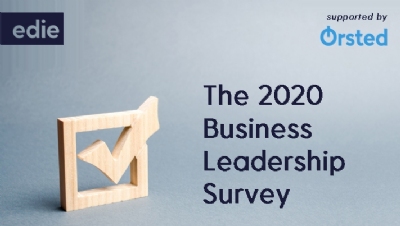 edie is calling on all business leaders and sustainability/environment professionals across all sectors of UK Plc to take our flagship annual Sustainable Business Leadership survey, which will help inform a major new report investigating the state of business leadership in 2020.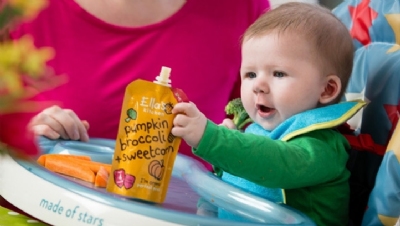 Baby food brand Ella's Kitchen will partner with Danone Yoghurt and TerraCycle to launch a UK recycling programme for flexible food pouch packaging, in a bid to reduce the volume of material being sent to landfill.
IEA: CCUS is essential to the net-zero transition
»
Boris Johnson commits government to protecting 30% of UK's land
»
Everything you may have missed: The sustainability success stories of Climate Week NYC 2020
»
World's first commercial-grade hydrogen plane takes flight in UK, as government urged to grow 'green' hydrogen sector
»
Boots launches takeback scheme for hard-to-recycle products