Is PRN reform needed?
Is PRN reform needed?
Is PRN (packaging waste recovery note) reform required to support higher government packaging targets?
Yes the system favours exports over UK recovery
Maybe but higher targets would increase PRN value
No any alternative would be costly to implement

You need to be
logged in
to make a comment. Don't have an account?
Set one up right now in seconds!
Latest News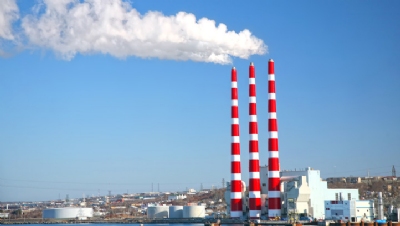 G20 nations have almost tripled the subsidies they give to coal-fired power plants in recent years, despite the urgent need to cut the carbon emissions driving the climate crisis.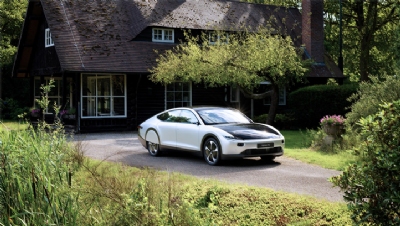 The prototype of a solar-powered electric vehicle (EV) able to travel 450 miles on a single charge was officially unveiled in Katwijk, the Netherlands today (25 June).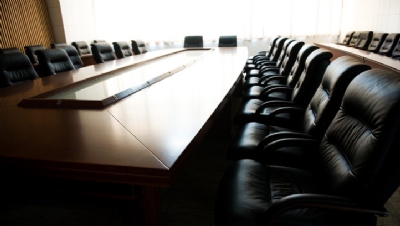 A new collaborative initiative has been launched to help board executives better recognise and take action on "one of the biggest challenges" facing business today, climate change.
Sandvik: Employees are 'crucial' for embedding sustainability
»
Burberry to reduce emissions by 95% through approved 1.5C science-based target
»
BBC War on Plastic: How Happy Meal toys and pellet production are piling on to the waste mountain
»
Best Buy to slash customer emissions by 20% as part of science-based targets
»
UK's offshore wind sector spurred by £100m initiative