Water and the corporate agenda
Water and the corporate agenda
In the wake of World Water Day - where does water come on your company's sustainability agenda?
Number one priority going forward
Second only to energy and carbon
It's on there but not at the top
It's not on our current agenda

You need to be
logged in
to make a comment. Don't have an account?
Set one up right now in seconds!
Latest News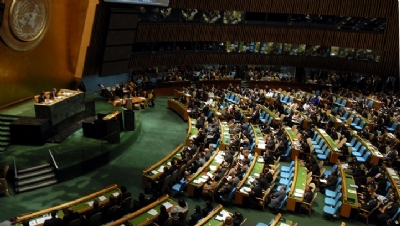 UN Secretary-General António Guterres has said that countries must "dramatically accelerate" efforts to tackle climate change and achieve the Sustainable Development Goals (SDGs) in the year ahead.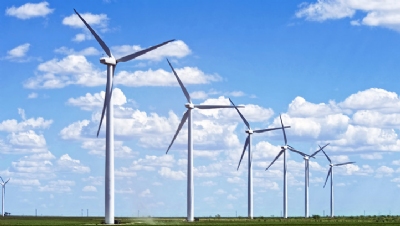 Renewables will overtake fossil fuels in 2020 to become the "dominant" source of power in Great Britain, EnAppsSys has predicted in a new report.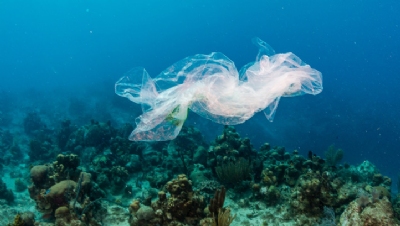 A new global agreement to protect the seas should be a priority for the government to stop our seas becoming a "sewer", according to a cross-party group of MPs.
Major utilities team up to launch sustainable finance hub for European businesses
»
M&S removes plastic packaging and 'best-before' dates from produce
»
Lord Deben: Corporate action on plastic to 'evolve' beyond packaging
»
edie to host 'Plastics Thinkathon' at Sustainability Leaders Forum
»
Business giants commit $1bn to launch Alliance to End Plastic Waste