Is the carbon reporting delay putting your business under pressure?
Is the carbon reporting delay putting your business under pressure?
Mandatory reporting on greenhouse gas emissions was expected to come into force next month - but the Government has failed to reach a decision on this. How is the uncertainty affecting your business?
It's proving costly and bureaucratic for us
It's frustrating, but they need to scrap CRC first
It's not having much of an impact

You need to be
logged in
to make a comment. Don't have an account?
Set one up right now in seconds!
Latest News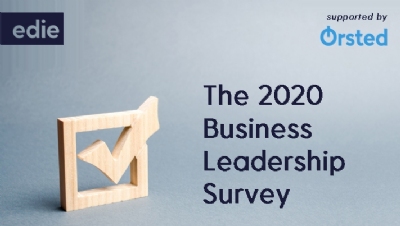 edie is calling on all business leaders and sustainability/environment professionals across all sectors of UK Plc to take our flagship annual Sustainable Business Leadership survey, which will help inform a major new report investigating the state of business leadership in 2020.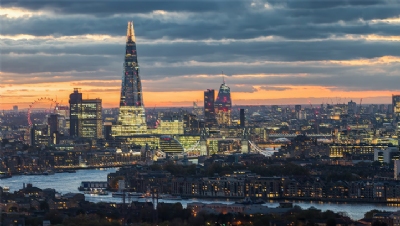 The mayors of 12 major global cities, including London and Bristol in the UK and Berlin, Milan and Oslo in Europe, have committed to "take all possible steps" to divest their city assets from fossil fuel companies.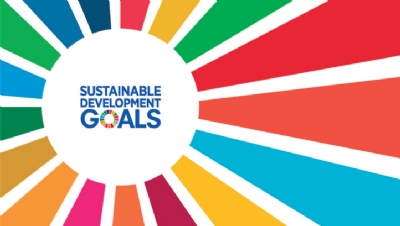 Sustainability and CSR professionals looking to embed the Sustainable Development Goals (SDGs) within their organisation's strategy now have access to a comprehensive new report breaking down exactly how businesses of all sizes and sectors can contribute to all 17 Global Goals.
Morgan Stanley commits to net-zero financed emissions by 2050
»
Tesco and Dixons Carphone join business calls for 2030 petrol and diesel car ban
»
Airbus unveils plans to debut zero-emission hydrogen planes by 2035
»
China's carbon-neutral target for 2060: What does it mean for global climate action?
»
TODAY AT 1PM: Last chance to register for edie's green recovery webinar sessions