Is the carbon reporting delay putting your business under pressure?
Is the carbon reporting delay putting your business under pressure?
Mandatory reporting on greenhouse gas emissions was expected to come into force next month - but the Government has failed to reach a decision on this. How is the uncertainty affecting your business?
It's proving costly and bureaucratic for us
It's frustrating, but they need to scrap CRC first
It's not having much of an impact

You need to be
logged in
to make a comment. Don't have an account?
Set one up right now in seconds!
Latest News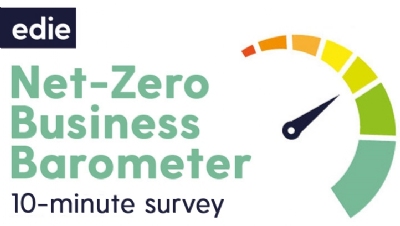 Energy, carbon and sustainability professionals across all industries are being asked to take our 10-minute "Business Barometer" survey which tracks the decarbonisation progress of businesses across the country. This survey closes on Friday 18 June, so don't miss your chance to participate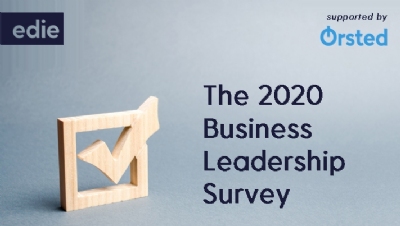 edie is calling on all business leaders and sustainability/environment professionals across all sectors of UK Plc to take our flagship annual Sustainable Business Leadership survey, which will help inform a major new report investigating the state of business leadership in 2020.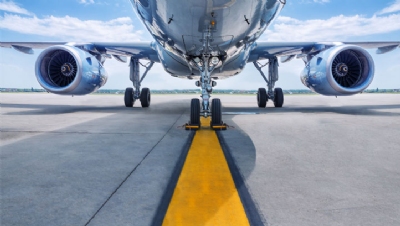 Aviation giants including British Airways' parent company International Airlines Group (IAG) and Ryanair have been accused of opposing proposals for stronger climate policy in the European Union (EU), as the bloc works towards a 2050 net-zero target.
Net-Zero Carbon Playbook: edie launches new business blueprint report
»
'Narrow focus' leaving world off-track on climate crisis and nature loss, major UN report warns
»
Ikea launches renewables programme for direct suppliers
»
UPS aims to become carbon neutral by 2050
»
Carbon-sequestering kelp: Sussex councils team up for major natural capital project