Is the carbon reporting delay putting your business under pressure?
Is the carbon reporting delay putting your business under pressure?
Mandatory reporting on greenhouse gas emissions was expected to come into force next month - but the Government has failed to reach a decision on this. How is the uncertainty affecting your business?
It's proving costly and bureaucratic for us
It's frustrating, but they need to scrap CRC first
It's not having much of an impact

You need to be
logged in
to make a comment. Don't have an account?
Set one up right now in seconds!
Latest News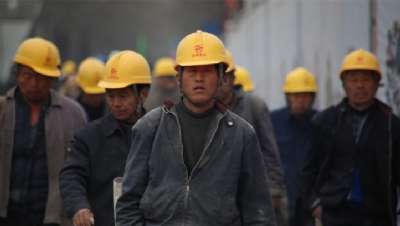 A study of 200 of the world's biggest apparel, food & drink, tech manufacture and material extraction firms have found that less than half are able to show they are meeting the UN's Guiding Principles on Human Rights.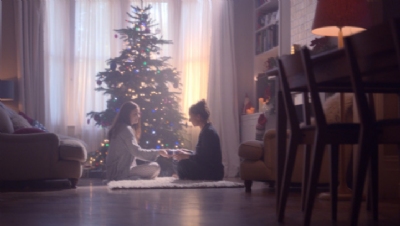 Boots will use 149 tonnes less plastic packaging to house its range of Christmas gifts this year than it did in 2018.
Shai Guness, Compliance and CSR Manager at Direct Line Group, has been confirmed for edie's next webinar, which will take place on Wednesday 20 November and focus on the role of energy efficiency in delivering net-zero.
Burger King rolls out meat-free Whopper as Mars debuts vegan chocolate
»
Report: Climate change could 'wipe out decades of public health gains', hitting children the hardest
»
Morrisons eliminates black plastics packaging
»
Strengthen climate policies now or risk catastrophe, warns energy agency
»
Progress over perfection: Can McDonald's design its way out of single-use plastics?