Flying solo - should Scotland become independent?
Flying solo - should Scotland become independent?
Would Scottish independence have a "detrimental" effect on the UK's energy security and climate change targets?
It won't make a great deal of difference to UK low carbon targets or energy security
It definitely will as the UK relies on Scottish renewable energy
It will blow the UK's climate change targets off course
It will create investor uncertainty and damage energy security

You need to be
logged in
to make a comment. Don't have an account?
Set one up right now in seconds!
Latest News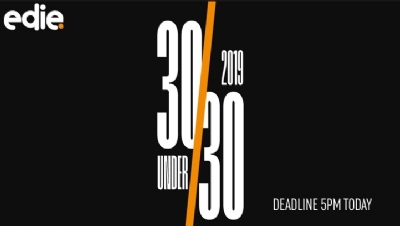 Ambitious young sustainability and energy professionals have until 5pm today to apply for 30 Under 30 - an all-new networking programme created by edie for the next generation of business leaders to share ideas and further their careers.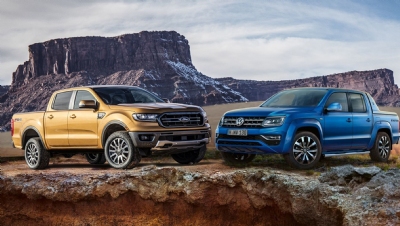 Carmakers Ford and Volkswagen (VW) have forged a new low-carbon road transport partnership, which will see them work together to develop electric vehicles (EVs) and other clean technologies.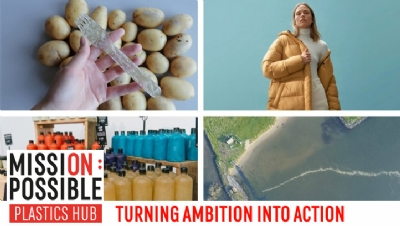 Following the launch of our Mission Possible Plastics Hub this week, edie has rounded up some of the ground-breaking innovations which could help businesses and nations ramp up their efforts to tackle the perils of plastic pollution, once and for all.
UN chief outlines climate change and SDGs as key 2019 priorities
»
Renewables forecast to overtake fossil fuels in 2020
»
'Stop treating seas as a sewer,' MPs urge in bid for protection treaty
»
Major utilities team up to launch sustainable finance hub for European businesses
»
M&S removes plastic packaging and 'best-before' dates from produce