Water Industry View
Water Industry View
Is the water industry doing enough to tackle drought?
Yes
No
Unsure
Sponsored by


You need to be
logged in
to make a comment. Don't have an account?
Set one up right now in seconds!
Latest News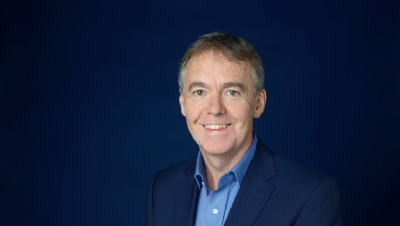 Sky's chief executive Jeremy Darroch has claimed that the company is "figuring out" how it can help push the UK to net-zero emissions before the 2050 deadline.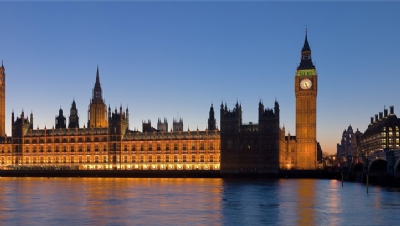 Key members of the UK's green economy have welcomed the inclusion of the upcoming Environment Bill in the Queen's speech to Parliament today (14 October) - but continue to question the policy framework's loopholes.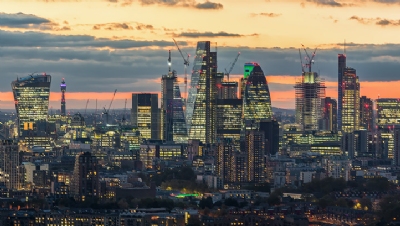 The mayors of 35 cities, including London, Los Angeles and Milan, have signed a new declaration to tackle the dangers of air pollution and the climate crisis by pledging to improve air quality through measures that go above and beyond existing national commitments.
Renewable generation overtakes fossil fuels in UK electricity for first time
»
Glasgow signs up primary school as its first flexible energy asset
»
Bentley achieves carbon-neutral certification at solar-powered Crewe plant
»
NHS vows to halve single-use plastic from catering
»
Taking place next week: edie's webinar on electric vehicles