Who is to blame for drought hit Britain?
Who is to blame for drought hit Britain?
Do you agree that UK drought in the midst of heavy floods is due to water mismanagement by suppliers?
Yes, more action should have been taken on leakage
No, it's up to water users to conserve this precious resource
It's an unavoidable situation – you can't control the weather!

You need to be
logged in
to make a comment. Don't have an account?
Set one up right now in seconds!
Latest News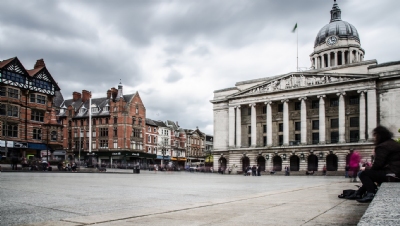 Nottingham City Council has committed to becoming a 'net-zero carbon' city by 2028, after hitting its 2020 emission reductions goals two years early.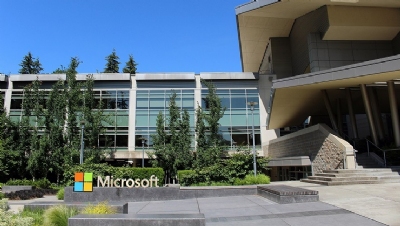 EXCLUSIVE: Microsoft is "obsessed" with using its responsibility as a global technology firm to empower others to address climate change and deliver a resilient future, its chief environment officer has said.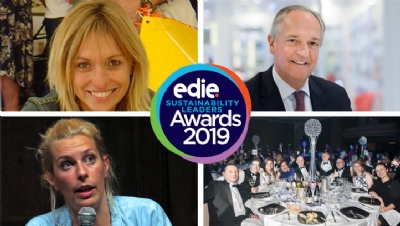 Environmentalist and television presenter Michaela Strachan, comedian Sara Pascoe and edie's own Guest of Honour Paul Polman will all appear at the revamped Sustainability Leaders Awards in less than two weeks' time.
Analysis warns of lack of progress on 2020 global emissions target
»
Thinkathons and Hackathons: How new ways of thinking could solve the plastics problem
»
Demand response: edie launches free business guide
»
Sustainable food production must be the hot topic for 2019, says M&S
»
Tommy Hilfiger unveils 'world's first' 100% recycled luxury jeans