Who is to blame for drought hit Britain?
Who is to blame for drought hit Britain?
Do you agree that UK drought in the midst of heavy floods is due to water mismanagement by suppliers?
Yes, more action should have been taken on leakage
No, it's up to water users to conserve this precious resource
It's an unavoidable situation – you can't control the weather!

You need to be
logged in
to make a comment. Don't have an account?
Set one up right now in seconds!
Latest News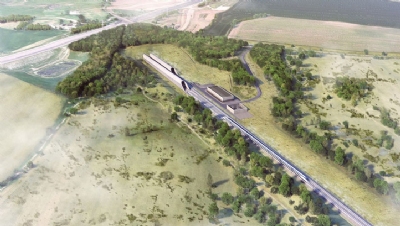 The HS2 project team has announced plans to create more than 120 hectares of new carbon-sequestering grassland, woodland and wetland habitats that will reuse soil and chalk from tunnel excavations.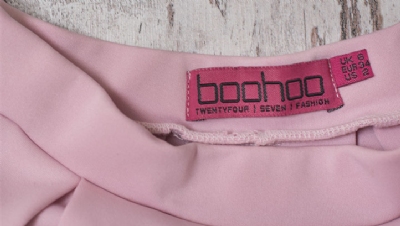 US authorities have reportedly launched an investigation into online fast-fashion giant Boohoo Group's supply chain practices, following allegations of worker exploitation at supplier factories in Leicester.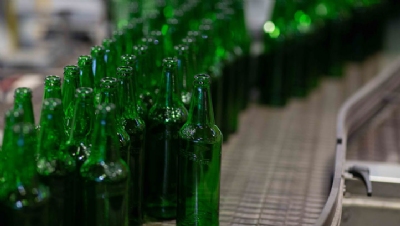 The Molson Coors Beverage Company is rolling out new glass beer bottles that have reduced the carbon emissions associated with production by up to 90%.
UK Government has 'no plan' for reaching net-zero, MPs warn
»
Henkel targets climate positivity as Nokia unveils 1.5C science-based targets
»
Final few days for edie readers to take annual flagship leadership survey
»
New report details how businesses can help deliver sustainable cities and communities post-Covid-19
»
Coty partners with LanzaTech to use captured carbon in perfumes