What drives your business to report on sustainability?
What drives your business to report on sustainability?

It's crucial for stakeholder engagement
Greater transparency provides a competitive advantage
Investors expect full disclosure
Climate change and resource scarcity

You need to be
logged in
to make a comment. Don't have an account?
Set one up right now in seconds!
Latest News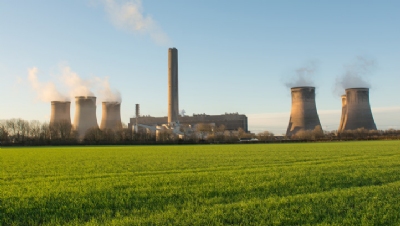 The Office for National Statistics (ONS) has found that the UK's emissions peaked in 2007, rather than 1972, if territorial emissions from imports abroad were taken into account.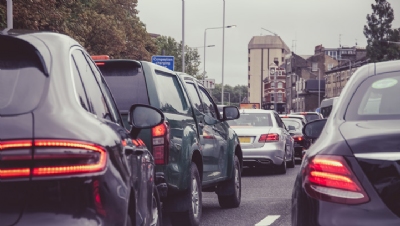 As new data reveals that air pollution is increasing the number of people suffering from severe health conditions, London City Hall has revealed that the introduction of Ultra Low Emission Zone (ULEZ) has slashed pollution levels by a third and carbon emissions by 13%.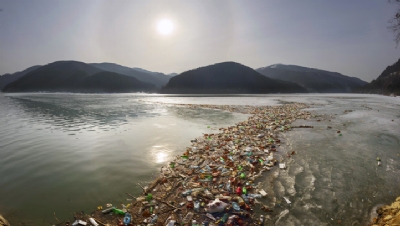 SC Johnson has partnered with economic development firm Plastic Bank to upscale access to recycling infrastructure in developing regions and leverage blockchain technology to stop plastic waste from entering into oceans while improving economic and social outlooks for communities.
Renewable energy to expand by 50% in next five years - report
»
TODAY: edie's webinar on electric vehicles
»
Clean air for schools and 'hot rocks' in Cornwall: The sustainability success stories of the week
»
Dove unveils plastic-free beauty bar packaging and 100% recycled plastic bottles
»
Selfridges switches from plastics to compostable for Christmas food packaging