Will we need two earths by 2030?
Will we need two earths by 2030?
A report from WWF claims that humanity is using up to 50% more resources than the planet can provide – what's your view?
Yes, I plan to spend my retirement in space
No, I'm staying put - we'll sort it
I won't live that long to care

You need to be
logged in
to make a comment. Don't have an account?
Set one up right now in seconds!
Latest News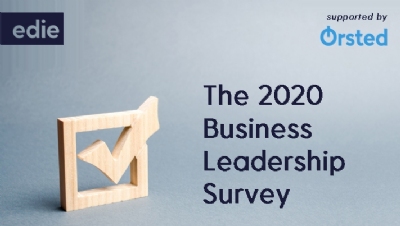 edie is calling on all business leaders and sustainability/environment professionals across all sectors of UK Plc to take our flagship annual Sustainable Business Leadership survey, which will help inform a major new report investigating the state of business leadership in 2020.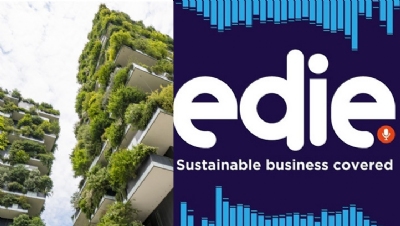 Episode 91 of the Sustainable Business Covered podcast delivers three exclusive interviews with experts across the built environment sector to mark World Green Building Week 2020. With buildings accounting for around 40% of global energy consumption and 33% of emissions, this sector is a key focus i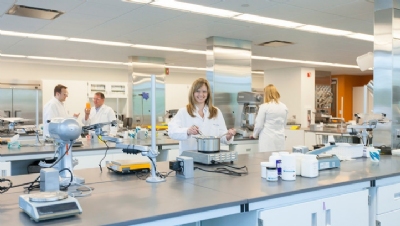 Food and drink ingredient supplier Tate & Lyle has had goals to reduce operational and value chain emissions approved by the Science Based Targets initiative (SBTi).
#SustyTalk: Lloyds Banking Group's James Wilde on financing the green recovery
»
Carbon capture and EVs: Amazon unveils first beneficiaries of $2bn climate fund
»
edie's next masterclass to focus on energy data on the road to net-zero
»
Taking place on Wednesday: edie's green recovery webinar sessions
»
'Hypocrisy': Consumer goods giants accused of covert lobbying against stronger plastics legislation