Will we need two earths by 2030?
Will we need two earths by 2030?
A report from WWF claims that humanity is using up to 50% more resources than the planet can provide – what's your view?
Yes, I plan to spend my retirement in space
No, I'm staying put - we'll sort it
I won't live that long to care

You need to be
logged in
to make a comment. Don't have an account?
Set one up right now in seconds!
Latest News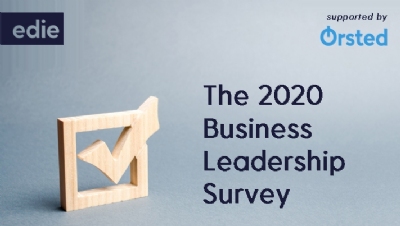 edie is calling on all business leaders and sustainability/environment professionals across all sectors of UK Plc to take our flagship annual Sustainable Business Leadership survey, which will help inform a major new report investigating the state of business leadership in 2020.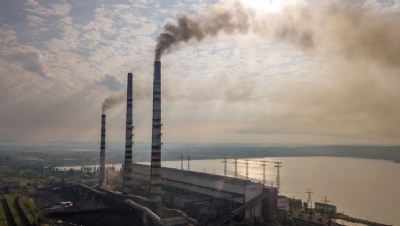 Nations must redouble planned climate targets if the world is to meet the minimal threshold of the Paris Agreement, according to a new UN report warning that while emissions are being reduced, the pace of progress is falling behind required rates.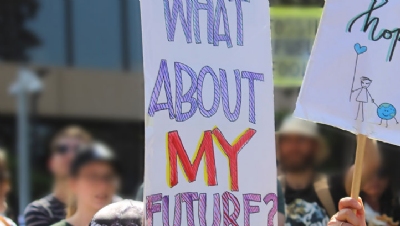 A global study of more than 10,000 young people aged 16-25 has found that a perceived failure from governments and nations on climate action is leading to cases of distress and anxiety, with some feeling future generations have been "betrayed" by inaction.
MPs call on Bank of England to improve green finance approaches
»
SSE to combine projects to create 4.1GW offshore wind farm in Scotland
»
UK's net-zero progress 'too city-focused', councils warn
»
Advertising industry launches net-zero training qualification for workers
»
Asos targets net-zero value chain by 2030 as part of sweeping new ESG strategy