Will we need two earths by 2030?
Will we need two earths by 2030?
A report from WWF claims that humanity is using up to 50% more resources than the planet can provide – what's your view?
Yes, I plan to spend my retirement in space
No, I'm staying put - we'll sort it
I won't live that long to care

You need to be
logged in
to make a comment. Don't have an account?
Set one up right now in seconds!
Latest News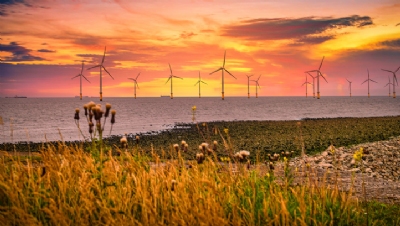 Conservative MPs representing the North of England believe that the Government's Ten Point Plan and the net-zero target can contribute to a levelling up agenda that would create thousands of green jobs in the North.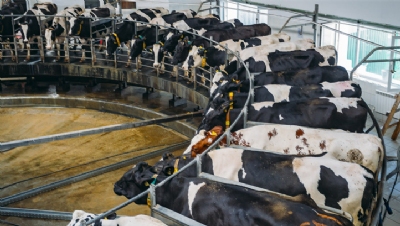 While many major food brands are launching "green" or plant-based products, less than two in ten are measuring and disclosing emissions from their supply chains - which are likely to be the most-emitting parts of their business.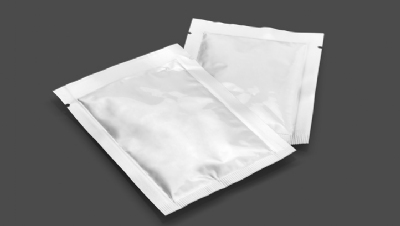 Businesses, academics and politicians have united to call for urgent action to eliminate the use of non-food plastic sachets, warning that the world is set to consumer one trillion of them by 2030.
Survey: Just 1 in 10 businesses have backed up net-zero ambitions with science-based targets
»
Sky invests in 151 electric vans as part of net-zero ambition
»
Government 'must hold businesses like Apple and Amazon to account over e-waste'
»
Final few days for edie readers to take annual flagship leadership survey
»
How is the green economy reacting to the Spending Review and National Infrastructure Strategy?