Will we need two earths by 2030?
Will we need two earths by 2030?
A report from WWF claims that humanity is using up to 50% more resources than the planet can provide – what's your view?
Yes, I plan to spend my retirement in space
No, I'm staying put - we'll sort it
I won't live that long to care

You need to be
logged in
to make a comment. Don't have an account?
Set one up right now in seconds!
Latest News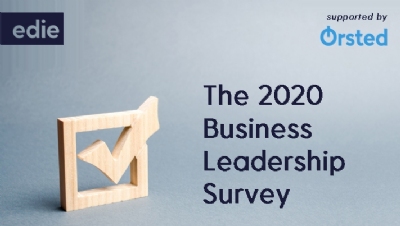 edie is calling on all business leaders and sustainability/environment professionals across all sectors of UK Plc to take our flagship annual Sustainable Business Leadership survey, which will help inform a major new report investigating the state of business leadership in 2020.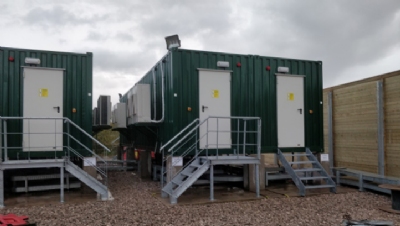 UK-based grid battery owner Gresham House has agreed to a multi-year deal with Habitat Energy to optimise 74MW of energy storage capacity, which will see machine learning applied to maximise the value of the assets and extend their lifespan.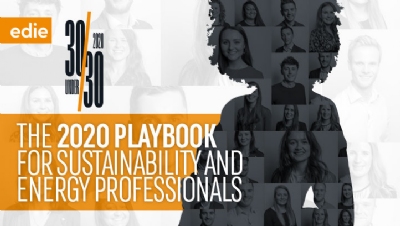 edie has today (24 January) published the brand-new 2020 Playbook for Energy and Sustainability Professionals, a 10-point guide to embodying 'excellence' and furthering your professional and personal development.
Fishing for Plastic: Asda helps seafood suppliers collect ocean plastic pollution
»
Tesco teams up with Heinz to scrap plastic packaging on tin multipacks
»
Carmakers renew calls for low-carbon revolution as grim sales figures loom
»
SIX DAYS LEFT to register for edie's next webinar on net-zero energy strategies
»
Closing next Friday: Nominations still open for rising sustainability stars to join 30 under 30 'Class of 2020'