Would looking at the bills make you cut your company's costs?
You need to be
logged in
to make a comment. Don't have an account?
Set one up right now in seconds!
Latest News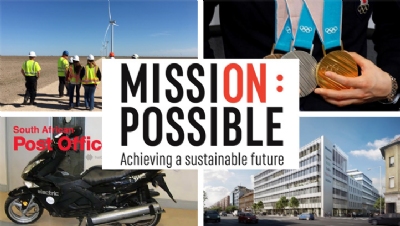 As part of our Mission Possible campaign, edie brings you this weekly round-up of five of the best sustainability success stories of the week from across the globe.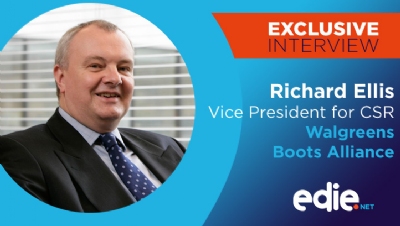 EXCLUSIVE: By aligning the company's sustainability strategy with the UN's Sustainable Development Goals (SDGs), Walgreens Boot Alliance's sustainability team have been able to secure "far greater" boardroom-level support for its actions, the company's vice president for CSR has revealed.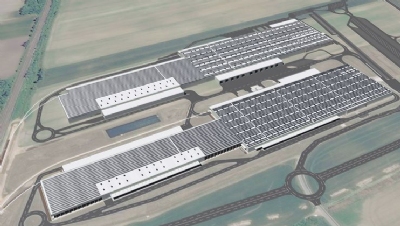 Carmaker Audi has unveiled plans to install a 12MW rooftop solar array across two of its logistics centres in Hungary, in a drive to make the facility's operations carbon-neutral.
Network Rail partners with water firms to tackle chemical contamination
»
BP: Renewables will be the world's main source of power by 2040
»
Pollutant-trapping pavements and electric rickshaws: The best green innovations to tackle air quality
»
Investing in food waste prevention can provide financial boost for restaurants, study finds
»
Tate & Lyle to assess sustainability of stevia supply chain