Water Industry View
Water Industry View
Can water contracts be won on best through-life costs?
Yes
No
Unclear
Sponsored by


You need to be
logged in
to make a comment. Don't have an account?
Set one up right now in seconds!
Latest News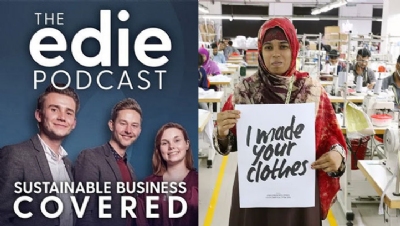 In episode 100 of the Sustainable Business Covered podcast, senior reporter Sarah George delivers three exclusive interviews with sustainable and ethical SMEs to mark Fashion Revolution Week.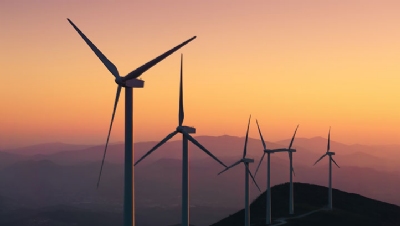 The tumbling costs of wind and solar can unlock demand that could power the world 100 times over, with a new report from think tank Carbon Tracker finding that renewables are set to push fossil fuels out of the electricity mix by the mid-2030s.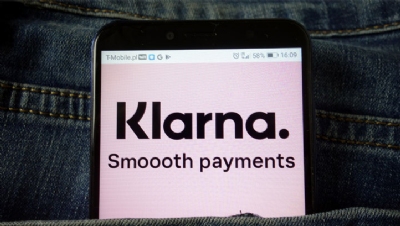 'Buy now, pay later' platform Klarna has launched a new tool that lets customers track the carbon footprint of their purchases.
Taking place on THURSDAY: register for edie's online masterclass on low-carbon heat
»
Final few days for edie readers to take annual flagship leadership survey
»
#SustyTalk: Interviewing VF Corp's Marianella Cervi for Fashion Revolution Week
»
Amazon and Unilever among businesses teaming with governments on $1bn deforestation pledge
»
Green Homes Grant: Less than 10% of promised vouchers issued