Is it time for a more radical approach to sustainability?
Is it time for a more radical approach to sustainability?
Thought leaders are hailing the advent of a new trend - disruptive innovation - claiming it can revolutionise the green agenda. What do you think?
Yep, it will force progress
Err, disruptive what??
Another fad, it won't last
You need to be
logged in
to make a comment. Don't have an account?
Set one up right now in seconds!
Latest News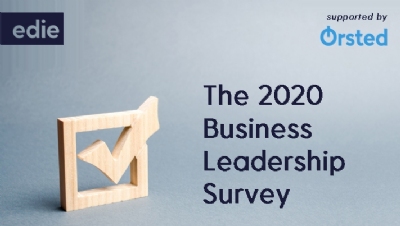 edie is calling on all business leaders and sustainability/environment professionals across all sectors of UK Plc to take our flagship annual Sustainable Business Leadership survey, which will help inform a major new report investigating the state of business leadership in 2020.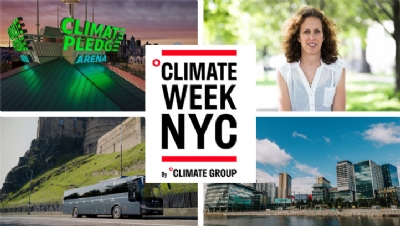 As Climate Week NYC comes to a close, edie highlights the numerous new green commitments and announcements made by businesses and policymakers.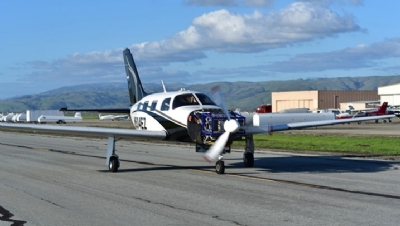 The first flight of a hydrogen-powered, commercial-grade aircraft has been successfully completed in Bedford, while UK ministers face fresh calls to help scale up the domestic market for hydrogen produced using renewables.
Boots launches takeback scheme for hard-to-recycle products
»
Business giants including Best Buy and Siemens join Amazon's climate pledge, target net-zero by 2040
»
Chanel links €600m sustainability bond to science-based targets
»
As Boris Johnson unveils COP26 'launchpad' event, is the world on track for a green recovery?
»
Future Homes Task Force to ensure housebuilding is aligned to UK's net-zero target