Is it time for a more radical approach to sustainability?
Is it time for a more radical approach to sustainability?
Thought leaders are hailing the advent of a new trend - disruptive innovation - claiming it can revolutionise the green agenda. What do you think?
Yep, it will force progress
Err, disruptive what??
Another fad, it won't last
You need to be
logged in
to make a comment. Don't have an account?
Set one up right now in seconds!
Latest News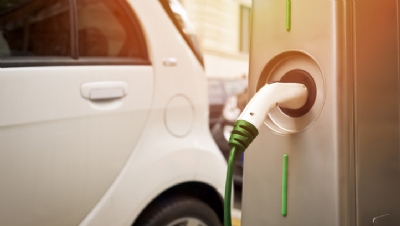 Electric vehicle (EV) owners across London and the South and East of England have been invited to take part in a trial to uncover the economic, environmental and social benefits of charging vehicles during off-peak hours.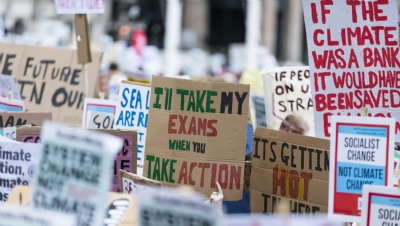 The UK public does not believe that big businesses are acting rapidly enough to mitigate or help society adapt to the 'Climate Emergency', a new survey has concluded.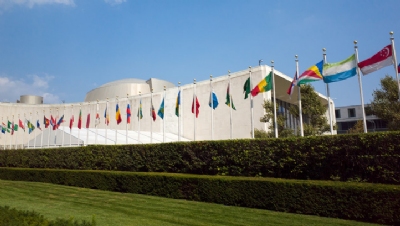 The UN's Green Growth Knowledge Platform (GGKP) has launched two new platforms to improve the dialogue and actions between the finance sector and businesses in order to accelerate the growth of green finance.
Zara pledges 100% 'sustainable' fabrics by 2025
»
Environmental damage of tourism comes under MPs' spotlight
»
How ethical and sustainable are UK universities?
»
Fashion giants to 'transform' their jeans in circular economy drive
»
Ofgem and BEIS call on networks to realise £40bn flexible energy opportunity