Is the ROC delay hurting your business?
Is the ROC delay hurting your business?
The Government is stalling over making a decision on subsidy levels for renewables, but how damaging is this for energy firms?
It is undermining us
Can cope with it for now
Business as usual for us

You need to be
logged in
to make a comment. Don't have an account?
Set one up right now in seconds!
Latest News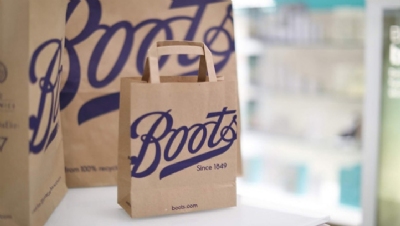 Boots is switching its plastic pharmacy bags to compostable alternatives made using potato starch, after customers began returning plastic bags and voicing their anger on social media this summer.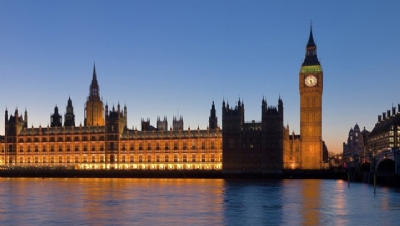 A survey of more than 2,000 adults living in the UK has found that less than one in 25 believe politicians can be trusted to give accurate facts around climate change.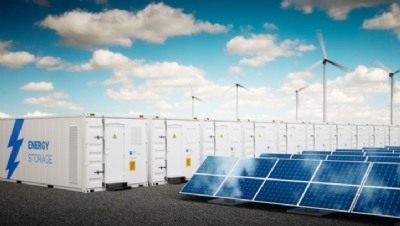 Key figures from across the UK's renewable energy sector have criticised regulator Ofgem's proposals for reforming payment processes, slamming them as "damaging" to the business case for renewable generation and flexible assets.
Report: EU set to miss all 17 Sustainable Development Goals
»
Boris Johnson set to snub election leaders' debate on climate crisis
»
Northern Powergrid urges businesses to sell flexibility services
»
Available on demand: Energy efficiency 2.0 webinar for Net-Zero November
»
Green Industrial Revolutions and Climate Emergency Bills: What's in Labour's manifesto?