Water Industry View
Water Industry View
The Water White Paper 'lacks ambition and urgency' according to the Efra parliamentary committee. Do you
Agree?
Disagree?
Unsure?
Sponsored by


You need to be
logged in
to make a comment. Don't have an account?
Set one up right now in seconds!
Latest News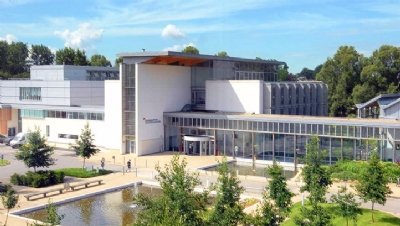 Gloucestershire, Manchester Metropolitan and Nottingham Trent are among the highest-scoring universities in a new league table which ranks higher education establishments on their ethical and environmental ambitions and actions.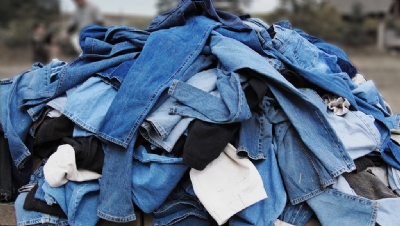 A coalition of big-name global fashion brands including H&M Group, Gap and Tommy Hilfiger have pledged to align their denim designs and manufacturing with a new circular economy framework.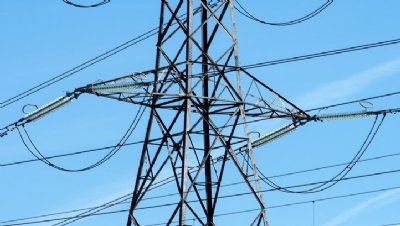 Ofgem and the Department for Business, Energy and Industrial Strategy (BEIS) have penned a joint letter to the Energy Networks Association (ENA), calling on organisations to "evolve" to a more flexible system that could create a £40bn windfall for the UK economy.
Hubbub launches fourth waste-cleaning boat made from recycled plastics
»
Inside Kimberly-Clark's plastics packaging strategy
»
British Airways and Shell back plans for UK sustainable jet fuel plant
»
UK Government announced as International Ambassador for EV100 initiative
»
How Burberry joined the business elite in setting a 1.5C science-based target