Who is not buying into corporate sustainability?
Who is not buying into corporate sustainability?
Within your organisation,where do the biggest staff challenges lie in pushing forward a sustainable agenda?
At board level
At management level
At executive level
At operational level

You need to be
logged in
to make a comment. Don't have an account?
Set one up right now in seconds!
Latest News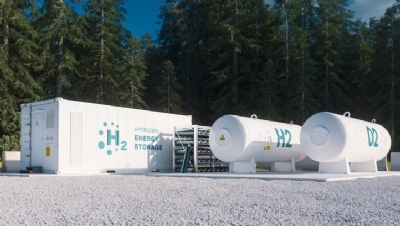 Trade bodies including WindEurope and SolarPowerEurope have received backing from Bill-Gates-backed Breakthrough Energy to form a new coalition aimed at growing renewable hydrogen production and use across the continent.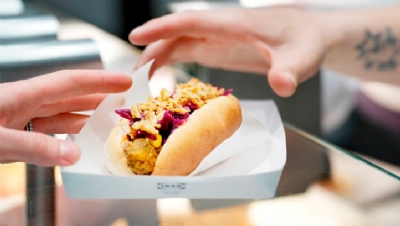 Retail giant Ikea has pledged to ensure that 50% of the main meals offered in its restaurants, and 80% of the pre-packaged foods it sells, are plant-based by 2025.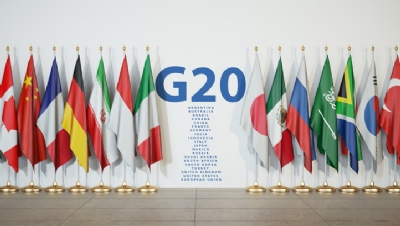 As Donald Trump skipped some of the key virtual meetings between G20 leaders to play golf, the European Union (EU) has called on nations to learn lessons from the coronavirus pandemic by stepping up preparedness and resiliency to tackle the climate crisis.
UK climbs to fifth for global renewables market outlook
»
Carlsberg turns to thermal solar tech to meet water stewardship ambitions
»
Final few days for edie readers to take annual flagship leadership survey
»
Capgemini: Half of big businesses are using AI to cut their climate impacts
»
Government set to unveil national infrastructure bank tied to net-zero