Should corporate sustainability strategies be peer reviewed?
Should corporate sustainability strategies be peer reviewed?
Sainsbury's has conducted a crowdsourcing exercise on its 20 by 20 sustainability plan to find out where its weaknesses and strengths lie. Should other companies follow suit?
Yes, transparency is to be commended
No, it's a risk to brand reputation
There are both pros and cons to this
You need to be
logged in
to make a comment. Don't have an account?
Set one up right now in seconds!
Latest News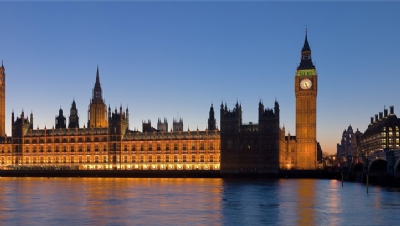 Key members of the UK's green economy have welcomed the inclusion of the upcoming Environment Bill in the Queen's speech to Parliament today (14 October) - but continue to question the policy framework's loopholes.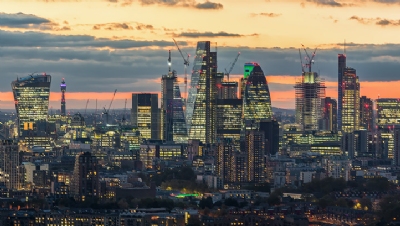 The mayors of 35 cities, including London, Los Angeles and Milan, have signed a new declaration to tackle the dangers of air pollution and the climate crisis by pledging to improve air quality through measures that go above and beyond existing national commitments.
Renewable energy sources provided more electricity to UK homes and businesses than fossil fuels for the first time since the Industrial Revolution over the last quarter, according to new research.
Glasgow signs up primary school as its first flexible energy asset
»
Bentley achieves carbon-neutral certification at solar-powered Crewe plant
»
NHS vows to halve single-use plastic from catering
»
Taking place next week: edie's webinar on electric vehicles
»
Climate art awards and low-carbon council housing: The sustainability success stories of the week