Should we fluoridate our mains water supply?
Should we fluoridate our mains water supply?
Hampshire councillors have voted against the advice of health professionals this week and decided not to fluoridate the water supply in Southampton. Do the benefits of fluoridation outweigh the potential risks?
Yes
No
You need to be
logged in
to make a comment. Don't have an account?
Set one up right now in seconds!
Latest News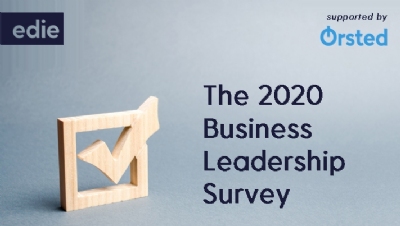 edie is calling on all business leaders and sustainability/environment professionals across all sectors of UK Plc to take our flagship annual Sustainable Business Leadership survey, which will help inform a major new report investigating the state of business leadership in 2020.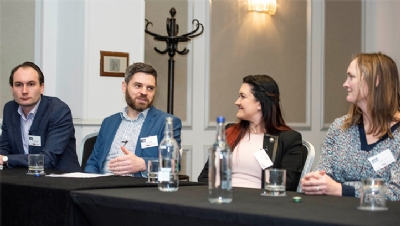 Although the UK Government has published a swathe of environmental policy updates around COP26 this year, there are still "mixed signals" as the argument that sustainability and profitability are at odds rages on.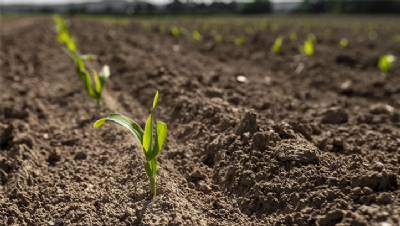 The UK Government has confirmed that farmers will receive payments for improving and conserving soils and grasslands from next year, but is facing criticism over the scheme, with green groups saying it does not pay enough or have a broad enough remit.
Exxon pledges $15bn to meet updated decarbonisation targets, but fails to align with climate science
»
Amazon increases renewable energy procurement by 40%
»
KP Snacks to scale regenerative farming, Morrisons turns to insect-based chicken feed
»
Climate Change Committee: UK Government needs to 'raise ambitions' on reaching net-zero
»
BT Group aims to go fully circular by 2030