Should we fluoridate our mains water supply?
Should we fluoridate our mains water supply?
Hampshire councillors have voted against the advice of health professionals this week and decided not to fluoridate the water supply in Southampton. Do the benefits of fluoridation outweigh the potential risks?
Yes
No
You need to be
logged in
to make a comment. Don't have an account?
Set one up right now in seconds!
Latest News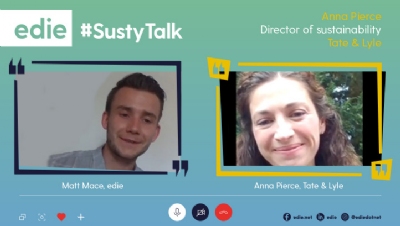 edie's #SustyTalk interview series continues with food ingredients firm Tate & Lyle's director of sustainability Anna Pierce discussing the firm's new environmental targets and why an approach to value chain emissions is crucial in building back better.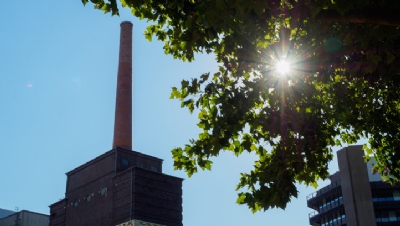 The world's largest brewer, AB InBev has unveiled a new supplier forum to assist with environmental stewardship across the value chain, giving suppliers the option to receive educational materials to help reduce emissions and lower water usage.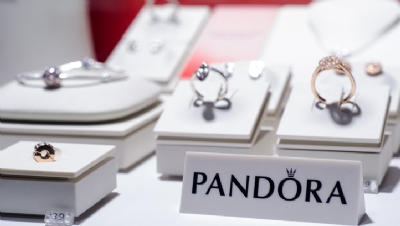 The world's largest jewellery brand, Pandora, has announced plans to stop sourcing mined silver and gold in its products by 2025, a move that is expected to cut its emissions from the use of the materials by more than two-thirds.
Final few days for edie readers to take annual flagship leadership survey
»
Green recovery: Net-zero transition can create £90bn annual benefits for the UK
»
World's first plastic-free PPE equipment launched to combat coronavirus pandemic
»
Cooling sector lagging behind on low-carbon innovation
»
Zalando unveils science-based targets, commits suppliers to set carbon goals