Should we fluoridate our mains water supply?
Should we fluoridate our mains water supply?
Hampshire councillors have voted against the advice of health professionals this week and decided not to fluoridate the water supply in Southampton. Do the benefits of fluoridation outweigh the potential risks?
Yes
No
You need to be
logged in
to make a comment. Don't have an account?
Set one up right now in seconds!
Latest News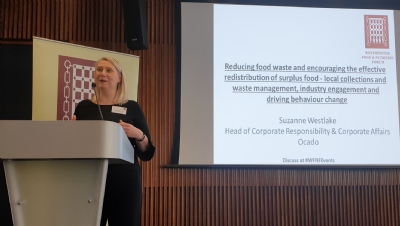 While the so-called 'war on plastics' movement has encouraged retailers to take ambitious action to make their packaging more sustainable, it has also served to distract the public from other green issues, Ocado's head of CR Suzanne Westlake has claimed.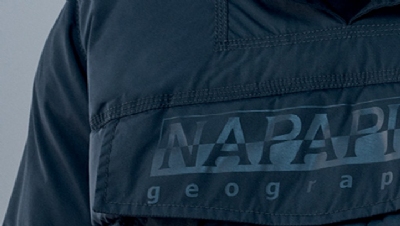 Fashion brand Napapijri has unveiled a fully recyclable jacket made from discarded fishing nets and fabric scraps from mills and carpets.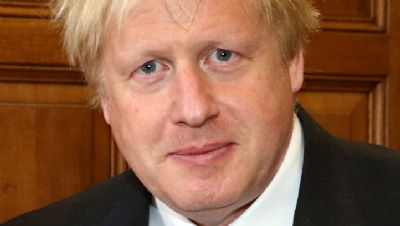 Boris Johnson, the MP for Uxbridge and South Ruislip, will be announced as the new Prime Minister on Wednesday afternoon (24 July). But what are his views on climate change, the environment, and sustainability?
UK's overseas energy aid spending on fossil fuels spirals to £4.6bn
»
Lush debuts 'carbon-positive' packaging
»
H&M, Primark and Arcadia back new Parliamentary group on sustainable fashion
»
Business giants commit to delivering net-zero strategies
»
Earth Overshoot Day: What is the business case for one-planet compatibility?