Will the EU thrash out a deal that benefits the climate?
Will the EU thrash out a deal that benefits the climate?
EU leaders have been debating the long-awaited climate and energy package. Will they overcome the political obstacles and thrash out a planet-friendly deal?
Yes
No
You need to be
logged in
to make a comment. Don't have an account?
Set one up right now in seconds!
Latest News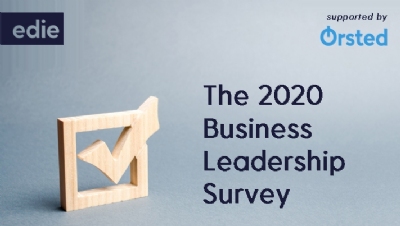 edie is calling on all business leaders and sustainability/environment professionals across all sectors of UK Plc to take our flagship annual Sustainable Business Leadership survey, which will help inform a major new report investigating the state of business leadership in 2020.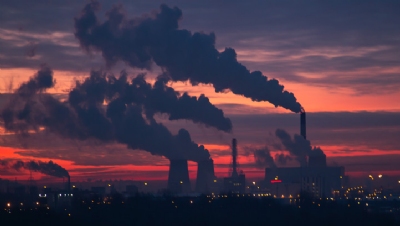 The global market value of fossil fuels is set to collapse by almost two-thirds, creating heightened economic risk for companies, financial markets and countries failing to embrace new low-carbon technology.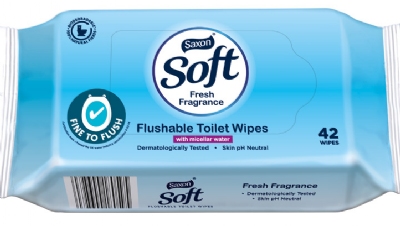 Supermarket Aldi has confirmed that its range of moist toilet tissues and toddler toilet wipes have been certified by Water UK as safe to flush down the toilet, citing that they won't contribute to sewer blockages or environmental waste.
EU urged not to mess with UN aviation rules
»
#SustyTalk: Tate & Lyle's Anna Pierce on value chain sustainability
»
AB InBev launches sustainable supplier platform
»
Pandora to reduce emissions by sourcing only recycled gold and silver
»
Green recovery: Net-zero transition can create £90bn annual benefits for the UK