Now that Obama has become the US President, is the future greener?
Now that Obama has become the US President, is the future greener?
Unless you have been in hibernation for the past few months, edie readers cannot fail to have noticed that Barack Obama has been inaugurated as the US President this week, replacing the man many environmentalists referred to as the Toxic Texan. Obama has made a lot of promises to create a greener future for America, but will he live up to them?
Yes
No

You need to be
logged in
to make a comment. Don't have an account?
Set one up right now in seconds!
Latest News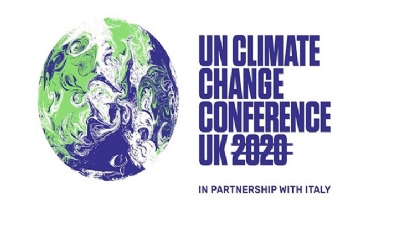 Green groups have expressed disappointment but understanding that the COP26 climate summit scheduled for Glasgow in November has been postponed until 2021, with many citing the opportunity for countries to accelerate climate action in the meantime.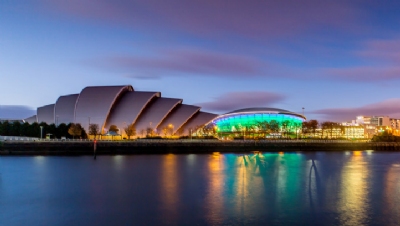 The crucial summit to negotiate for higher ambitions on climate change scheduled for November in Glasgow has been postponed, with new dates for the meeting to be decided in the coming months. However, there are some positives to the delay.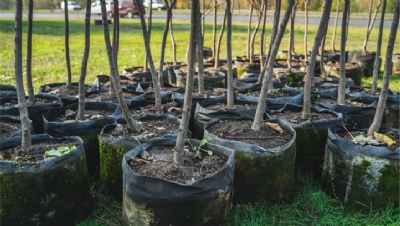 The UK Government should open a national 'office for carbon removal' in order to verify that carbon offsets purchased by businesses in the drive for compliance with its net-zero target have a tangible climate impact.
Renewable power purchase agreements surge more than 25% in Europe
»
World's largest food supplier targets 25% emissions cut by 2035
»
WBA: Companies with embedded sustainability best-placed to weather coronavirus storm
»
Carmakers accused of trying to use coronavirus crisis to avert EU emissions crackdown
»
Sign up to edie's next online masterclass on net-zero implementation