Did you brave the elements and make it to work?
Did you brave the elements and make it to work?
Many parts of the country ground to a halt on Monday as Britain was hit by snow storms. Millions failed to make it to work as transport was hit by the weather, or the lure of taking a day off to build snowmen proved too strong. But did you make it in to work?
Yes, there's no stopping me from getting to the office!
No, I didn't make it
Not quite, but I did at least work from home

You need to be
logged in
to make a comment. Don't have an account?
Set one up right now in seconds!
Latest News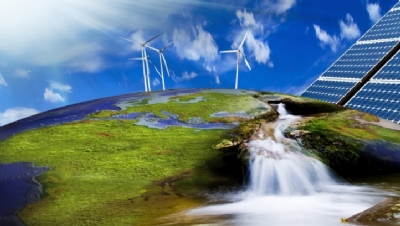 Almost a sixth of the entire global Gross Domestic Product (GDP) is now covered by net zero carbon emissions targets, according to a report.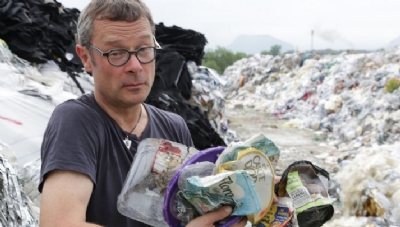 The BBC's docuseries exploring how the public, government officials and corporates are fuelling an unsustainable demand for plastics concluded last night (24 June). Here, edie highlights seven key lessons that the series can teach sustainability professionals.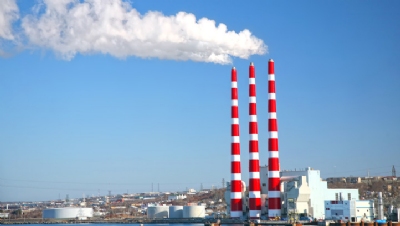 G20 nations have almost tripled the subsidies they give to coal-fired power plants in recent years, despite the urgent need to cut the carbon emissions driving the climate crisis.
Lightyear One: Prototype of solar car with 450-mile range launched
»
Chapter Zero: New executive-level forum launched to place climate change in the boardroom
»
Sandvik: Employees are 'crucial' for embedding sustainability
»
Burberry to reduce emissions by 95% through approved 1.5C science-based target
»
BBC War on Plastic: How Happy Meal toys and pellet production are piling on to the waste mountain