Do we need a new Green Claims code?
Do we need a new Green Claims code?
Will Government's green claim code add to consumer confidence or just add another layer of unnecessary bureaucracy for business?
Consumer confidence
Bureaucracy
Both
You need to be
logged in
to make a comment. Don't have an account?
Set one up right now in seconds!
Latest News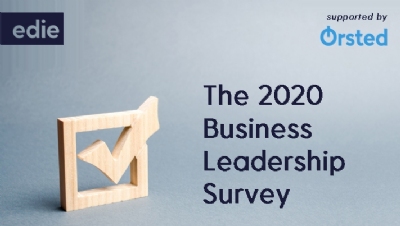 edie is calling on all business leaders and sustainability/environment professionals across all sectors of UK Plc to take our flagship annual Sustainable Business Leadership survey, which will help inform a major new report investigating the state of business leadership in 2020.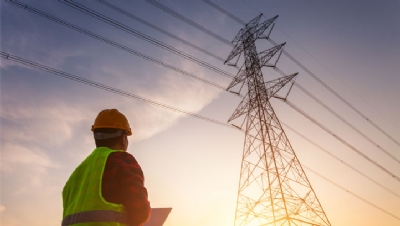 edie has launched a new series of summary reports developed from SPARK! - an exclusive virtual event where energy leaders explored the key challenges and opportunities of the net-zero transition.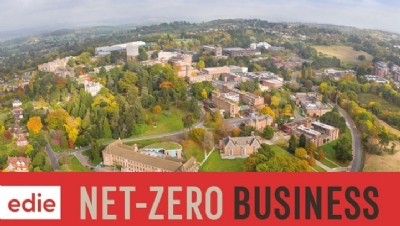 In response to the accelerated pace at which businesses are examining and setting net-zero targets to help alleviate the climate crisis, edie has launched a new spin-off of the Sustainable Business Covered podcast. Up next, we speak to the University of Exeter's Head of Environment and Climate Emerg
Total and Engie partner on France's largest green hydrogen production site
»
NGOs call for heightened standards on corporate sustainability reporting
»
UK water sector joins UN's 'Race to Zero' ahead of COP26
»
Financial firm Aegon commits to net-zero emissions by 2050
»
Taking place on THURSDAY: edie's free webinar exploring onsite net-zero technologies