Do we need a new Green Claims code?
Do we need a new Green Claims code?
Will Government's green claim code add to consumer confidence or just add another layer of unnecessary bureaucracy for business?
Consumer confidence
Bureaucracy
Both
You need to be
logged in
to make a comment. Don't have an account?
Set one up right now in seconds!
Latest News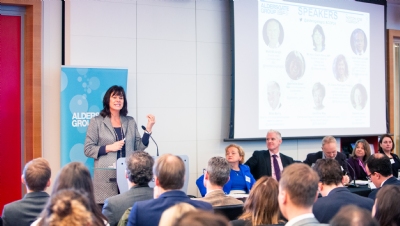 As the UK strives to meet legally binding carbon targets, businesses must help policymakers create a low-carbon economy that does not exclude working-class people or rural regions, Energy Minister Claire Perry has claimed.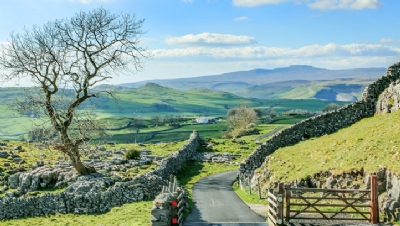 The UK Government has been urged to equip any new watchdog for future environmental standards with adequate funding and performance measuring qualities, a new report from the National Audit Office (NAO) has claimed.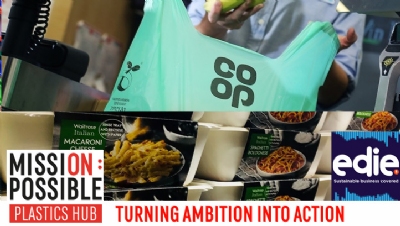 As part of a week of action on single-use plastics and the launch of edie's Plastics Hub, the Sustainable Business Covered podcast returns for 2019 with exclusive, plastic-focused interviews with sustainability experts at the Co-op, Surfers Against Sewage and Waitrose.
Finance firms must adopt a natural capital approach to risk, PwC warns
»
Highland Spring rolls out UK's first 100% recycled water bottle
»
Available to watch on demand: edie's single-use plastics business transformation webinar
»
Nominations for edie's '30 Under 30' campaign close TODAY AT 5PM
»
VW and Ford forge partnership to spur low-carbon transport transition