Is universal water metering the right answer for the UK?
Is universal water metering the right answer for the UK?
The Environment Agency says the UK needs near-universal water metering to help avert a future water crisis. Will water metering help reduce consumption or simply hit poorer families in the pocket, as some consumer groups have claimed?
We need metering to cut water consumption
Its potential impact on poorer people rules it out
It wouldn't change people's consumption habits
You need to be
logged in
to make a comment. Don't have an account?
Set one up right now in seconds!
Latest News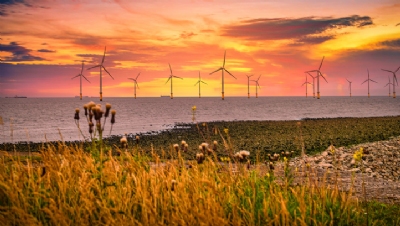 Conservative MPs representing the North of England believe that the Government's Ten Point Plan and the net-zero target can contribute to a levelling up agenda that would create thousands of green jobs in the North.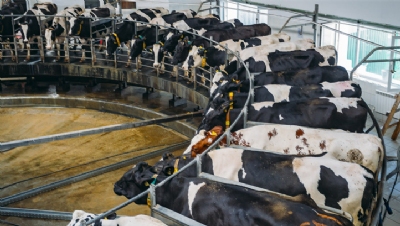 While many major food brands are launching "green" or plant-based products, less than two in ten are measuring and disclosing emissions from their supply chains - which are likely to be the most-emitting parts of their business.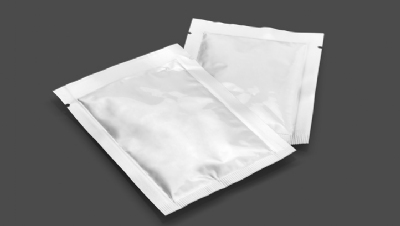 Businesses, academics and politicians have united to call for urgent action to eliminate the use of non-food plastic sachets, warning that the world is set to consumer one trillion of them by 2030.
Survey: Just 1 in 10 businesses have backed up net-zero ambitions with science-based targets
»
Sky invests in 151 electric vans as part of net-zero ambition
»
Government 'must hold businesses like Apple and Amazon to account over e-waste'
»
Final few days for edie readers to take annual flagship leadership survey
»
How is the green economy reacting to the Spending Review and National Infrastructure Strategy?