Is universal water metering the right answer for the UK?
Is universal water metering the right answer for the UK?
The Environment Agency says the UK needs near-universal water metering to help avert a future water crisis. Will water metering help reduce consumption or simply hit poorer families in the pocket, as some consumer groups have claimed?
We need metering to cut water consumption
Its potential impact on poorer people rules it out
It wouldn't change people's consumption habits
You need to be
logged in
to make a comment. Don't have an account?
Set one up right now in seconds!
Latest News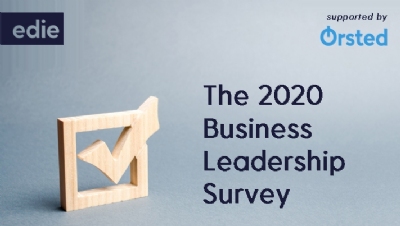 edie is calling on all business leaders and sustainability/environment professionals across all sectors of UK Plc to take our flagship annual Sustainable Business Leadership survey, which will help inform a major new report investigating the state of business leadership in 2020.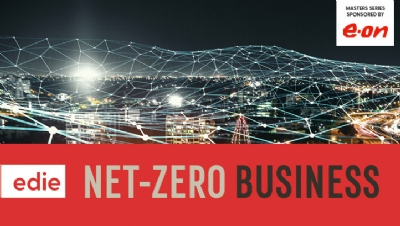 In response to the accelerated pace at which corporates are examining and setting net-zero targets to help alleviate the climate crisis, edie has launched a new spin-off of the Sustainable Business Covered podcast. Up next, smart grid discussions with E.ON and Nottingham City Council.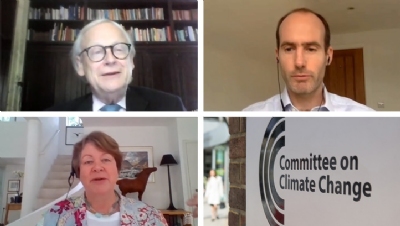 The Committee on Climate Change's (CCC) chair, co-chair and chief analyst believe that the UK's transition to net-zero could be accelerated, rather than hampered, by the Covid-19 crisis.
Brits believe a non-green Covid-19 recovery would be bad for the economy, cross-party survey reveals
»
Report: Electronic waste up 21% in 5 years, with $57bn dumped annually
»
#SustyTalk: PepsiCo's Chris Daly on climate action in the time of Covid-19
»
Kleenex debuts plastic-free tissue boxes as Mr Muscle unveils 100% 'ocean-bound' plastic bottle
»
Pension funds covering £3trn pressured on fossil fuel investments and net-zero alignment