Government promised a green budget. did it deliver?
Government promised a green budget. did it deliver?
Today's budget was given a billing as being green, but was enough done to help companies working in the environmental sector?
Yes
No
Adequate, but could always use more help

You need to be
logged in
to make a comment. Don't have an account?
Set one up right now in seconds!
Latest News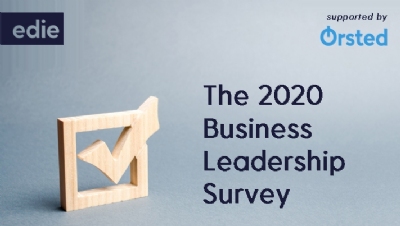 edie is calling on all business leaders and sustainability/environment professionals across all sectors of UK Plc to take our flagship annual Sustainable Business Leadership survey, which will help inform a major new report investigating the state of business leadership in 2020.
A 50MW lithium-ion battery energy storage system has come online in Cowley, on the outskirts of Oxford, in what is described as a UK first.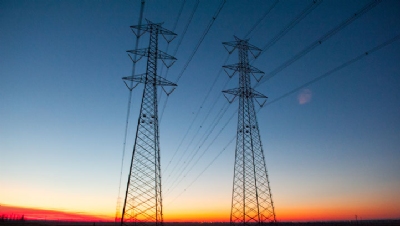 Western Power Distribution (WPD) has outlined plans to reach net-zero emissions for its operations by 2028, as part of a new environment strategy that aims to convert its commercial fleet to low-carbon vehicles in the same timeframe.
England's first hydrogen double-decker buses hit the road in London
»
Target pledges to reach net-zero and become a 'circular' business by 2040
»
edie launches new business guide on TCFD recommendations
»
Government urged to prioritise public transport, walking and cycling to reduce emissions
»
Today at 1pm: Register for edie's online masterclass on TCFD implementation for business