Government promised a green budget. did it deliver?
Government promised a green budget. did it deliver?
Today's budget was given a billing as being green, but was enough done to help companies working in the environmental sector?
Yes
No
Adequate, but could always use more help

You need to be
logged in
to make a comment. Don't have an account?
Set one up right now in seconds!
Latest News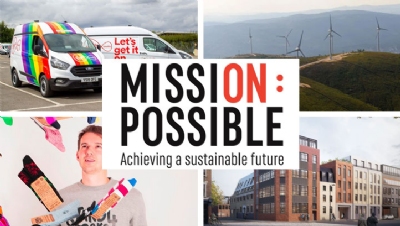 As part of our Mission Possible campaign, edie brings you this weekly round-up of five of the best sustainability success stories of the week from across the globe.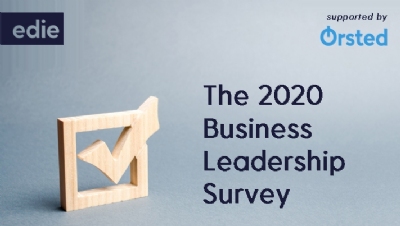 edie is calling on all business leaders and sustainability/environment professionals across all sectors of UK Plc to take our flagship annual Sustainable Business Leadership survey, which will help inform a major new report investigating the state of business leadership in 2020.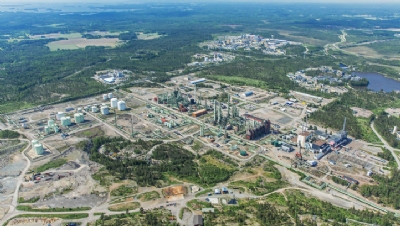 Chemicals giant Borealis has unveiled a new €17.6m (£15.1m) investment into regenerative thermal technology that will reduce facility emissions from heating while also saving around 60GWh of energy annually.
The Net Zero Business Podcast: Inside Ella's Kitchen's climate action plans
»
UN: Global climate pledges will only reduce emissions by 1% this decade
»
Government urged to block Leeds Bradford Airport expansion on climate grounds
»
BlackRock Investment Institute: Tackling climate change will provide a financial boost, not a net cost
»
Sainsbury's confirmed as principal partner for COP26