Government promised a green budget. did it deliver?
Government promised a green budget. did it deliver?
Today's budget was given a billing as being green, but was enough done to help companies working in the environmental sector?
Yes
No
Adequate, but could always use more help

You need to be
logged in
to make a comment. Don't have an account?
Set one up right now in seconds!
Latest News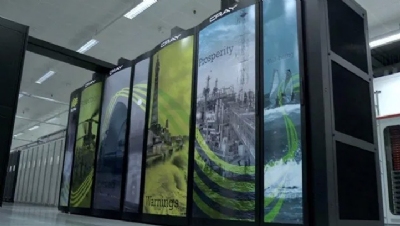 The Government has promised to strengthen the UK's resilience to flooding and drought by investing £1.2 billion in the world's most advanced weather and climate forecaster.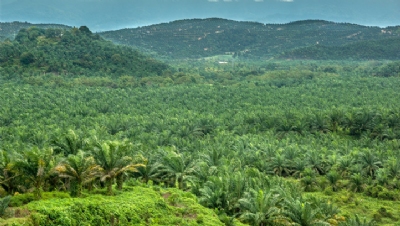 Kellogg's has pledged to source 100% physically deforestation-free certified palm oil by 2025, following campaigns by green groups and schoolchildren.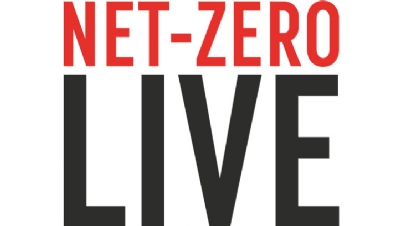 The UK's largest energy and sustainability event has been transformed into Net-Zero Live, a free-to-attend experience which will unite businesses, policymakers, investors, NGOs, product and solutions providers around a common purpose: to spark new ideas and actions on the path to a net-zero ca
Sir Robert McAlpine targets net-zero emissions by 2024
»
Which UK cities are climate 'A-Listers' - and why?
»
McDonald's and Starbucks back 'smart' reusable cup trials in California
»
Hubbub targets stag and hen dos to lower UK flying climate impacts
»
Final few days for edie readers to take annual flagship leadership survey