Government promised a green budget. did it deliver?
Government promised a green budget. did it deliver?
Today's budget was given a billing as being green, but was enough done to help companies working in the environmental sector?
Yes
No
Adequate, but could always use more help

You need to be
logged in
to make a comment. Don't have an account?
Set one up right now in seconds!
Latest News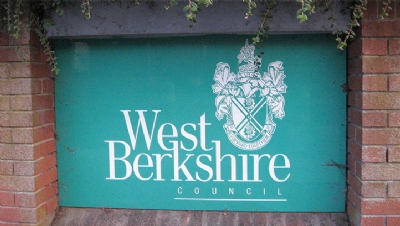 West Berkshire Council has launched a green bond that will see residents invest in the region's renewable energy sector, in what it claims is a UK first.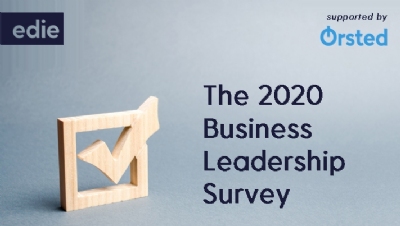 edie is calling on all business leaders and sustainability/environment professionals across all sectors of UK Plc to take our flagship annual Sustainable Business Leadership survey, which will help inform a major new report investigating the state of business leadership in 2020.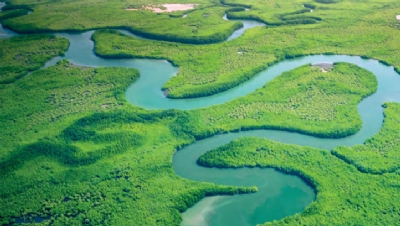 By embedding 'net-positive' nature requirements into their Covid-19 recovery strategies, governments and businesses could collectively realise a $10trn (£7.9trn) economic opportunity and create 395 million new jobs within a decade.
BlackRock and ING confirmed for edie's sustainable investment and climate disclosure webinar
»
G20 nations funnel $151bn of Covid-19 recovery funding into fossil fuels
»
Government urged to ratchet up spending into household energy efficiency
»
Energy storage planning regulations eased in bid to spur net-zero transition
»
In the Loop: Tesco and TerraCycle pilot 'zero-waste' refill service in the UK