Will energy meters reduce climate change or are they simply a political gimmick?
You need to be
logged in
to make a comment. Don't have an account?
Set one up right now in seconds!
Latest News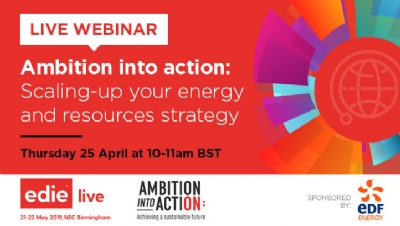 This week on Thursday (25 April), edie is hosting an exclusive one-hour webinar featuring sustainable business experts from Tideway, WSP, the BITC and EDF Energy, who will discuss how UK businesses can ramp up their efforts to reduce energy and resource use in 2019-20.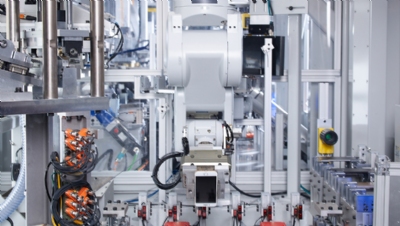 Technology giant Apple is set to open a new research and development lab focused on cl osed-loop solutions this year, after diverting more than 48,000 metric tonnes of electronic waste from landfill during 2018.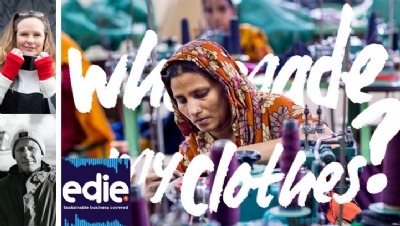 To mark Fashion Revolution Week 2019, episode 61 of the Sustainable Business Covered podcast sees reporter Sarah George quiz some of the key figures helping to make the fashion sector a more planet-friendly and ethical industry.
Coalition of central banks urge finance sector to 'raise the bar' on climate action
»
West Sussex virtual power plant 'could save UK £32bn' if replicated nationally
»
Forget Brexit and focus on climate change, Greta Thunberg tells EU
»
Costa joins Hull redistribution scheme to combat food waste and hunger
»
An EV revolution: Four key takeaways from Tesla's first sustainability report