Should Ofwat be scrapped?
Should Ofwat be scrapped?
The director of British NGO Waterwise has called for the water industry regulator Ofwat to be replaced by a new body that offers incentives to individuals and companies that take saving water into their own hands. Has he got a point?
Yes, he's right
No, Ofwat is doing a great job
No, but Ofwat needs to modernise
You need to be
logged in
to make a comment. Don't have an account?
Set one up right now in seconds!
Latest News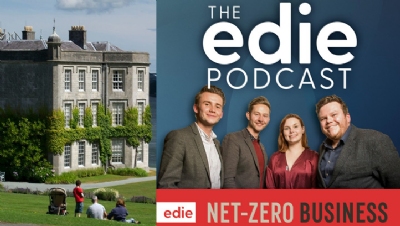 In response to the accelerated pace at which corporates are examining and setting net-zero targets to help alleviate the climate crisis, edie has launched a new spin-off of the Sustainable Business Covered podcast. First up on the Net-Zero Business podcast is an exclusive interview with the National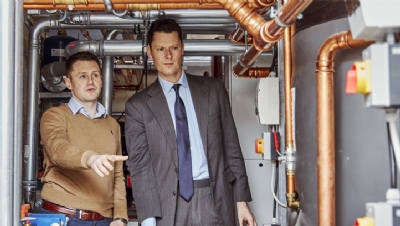 A retirement development in the heart of Cheltenham looks set to reduce the carbon emissions from heating by up to 75% following the installation of ground source renewable heat pump technology.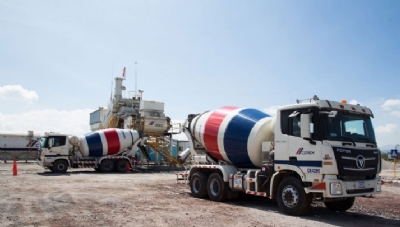 Multinational cement and building materials giant Cemex has pledged to reach net-zero across its operations and products by 2050, as part of a new climate action strategy.
'Greta effect': One in four UK teens eyeing a green career, survey finds
»
Arsenal saves half a million single-use plastic cups from landfill
»
Biggest battery in Europe set to land on British shores
»
Final few days for edie readers to take annual flagship leadership survey
»
Heathrow commits to becoming zero-carbon airport by mid-2030s