Should Ofwat be scrapped?
Should Ofwat be scrapped?
The director of British NGO Waterwise has called for the water industry regulator Ofwat to be replaced by a new body that offers incentives to individuals and companies that take saving water into their own hands. Has he got a point?
Yes, he's right
No, Ofwat is doing a great job
No, but Ofwat needs to modernise
You need to be
logged in
to make a comment. Don't have an account?
Set one up right now in seconds!
Latest News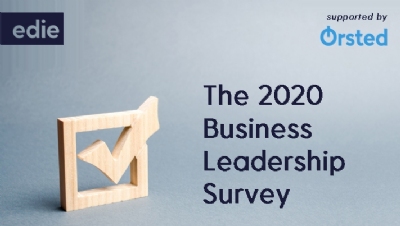 edie is calling on all business leaders and sustainability/environment professionals across all sectors of UK Plc to take our flagship annual Sustainable Business Leadership survey, which will help inform a major new report investigating the state of business leadership in 2020.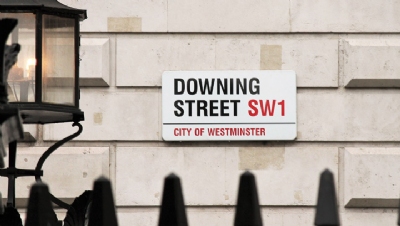 A group of 100 moderate Conservative MPs have called on Boris Johnson to beef up green legislation and investment through the UK's Covid-19 recovery strategy, and are particularly keen for the national petrol and diesel car ban to be moved forward to 2030.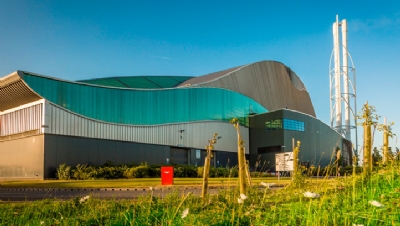 A district-heating network connected to an energy recovery facility in Cardiff had secured £15m in Government funding to start its first phase of works, with the project potentially saving more than 5,000 tonnes of carbon annually.
National Grid kick-starts UK's first trials of grid-injected biomethane from cow manure
»
BNEF: Covid-19 causing drop in US corporate clean energy purchases
»
Treasury defends lack of 'green strings' tied to corporate Covid-19 relief packages
»
Magnum to roll out recycled plastic ice cream tubs globally
»
One week left to register: edie's Earth Overshoot Day webinar featuring Ellen MacArthur Foundation