Vouchers are being offered to convince residents to recycle
Vouchers are being offered to convince residents to recycle
Windsor and Maidenhead Council
is offering vouchers for local and national business in order to convince their residents to recycle. It's, according to the authority, the first time such a scheme has been run in England but is it the way forward?
Some people will never recycle so this could make them
Introducing council tax cuts for recycling would make a bigger impact
Lets see if it works and take it from there
You need to be
logged in
to make a comment. Don't have an account?
Set one up right now in seconds!
Latest News
The European Union (EU) has today (29 April) approved new air pollution limits, which could save more than 20,000 lives each year by reducing pollution derived from coal-fired power plants.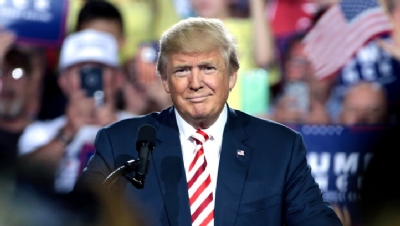 Saturday (29 April) marks President Donald Trump's 100th day in office and edie has created a timeline showcasing the numerous impacts the Republican has had on climate policy in the US.
A coalition of 300 businesses and organisations, including E.ON, Philips and Triodos Bank, has called on the European Union to take a leadership role in cutting emissions from existing building stocks, in order to reach the ambitions of the Paris Agreement.
MPs criticise Government over carbon 'fantasy' for Heathrow expansion
»
Sir Ian Cheshire: Sustainability leadership will be defined by 'courage'
»
MPs go on the offensive over carbon capture and storage
»
High Court ruling: UK Government given a fortnight to publish air quality draft
»
London's Square Mile Challenge on course to recycle 500,000 coffee cups