Is the Green Party the best of the bunch for the environment?
Is the Green Party the best of the bunch for the environment?
The Green Party had mixed results in this week's European elections. Are they the best bet for the planet, or would one of the main parties make better environmental stewards?
Greens - the name says it all
Major party - they have more clout
None - politicians are doomed to make a hash of things
You need to be
logged in
to make a comment. Don't have an account?
Set one up right now in seconds!
Latest News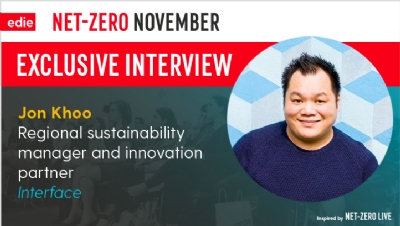 Interface's regional sustainability manager Jon Khoo reflects on the success of the firm's Mission Zero sustainability strategy and why businesses need to set "moonshot goals", view the climate emergency through the lens of "climate optimism" and start "loving carbon&qu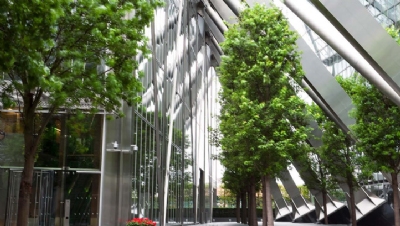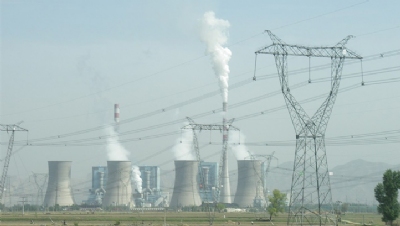 Allianz, Zurich Insurance Group and Orsted's pension fund are among 65 finance bodies to have written to the International Energy Agency (IEA), urging to body to hep global energy firms align with the Paris Agreement.
Government-backed trial of biomethane trucks slashes emissions for Asda
»
The Mirror's climate issue and Shanghai's 'city of trees': The sustainability success stories of the week
»
CDP: Consumer goods giants won't meet 2020 'net-zero' deforestation targets
»
From carbon chancellors to CCS: What green election pledges have major parties made this week?
»
National Grid commits to net-zero emissions target for 2050