Is Japan's position on cutting carbon reasonable?
Is Japan's position on cutting carbon reasonable?
Japan has set itself more modest carbon targets than Europe but says it will make these cuts internally, without relying on overseas offsetting projects. Is this a reasonable stance or is it the overall level of carbon reduction all that matters?
Fair enough - it will make real cuts within its own industry
Failing the planet - it doesn't matter where carbon cuts are made, so long as they happen
You need to be
logged in
to make a comment. Don't have an account?
Set one up right now in seconds!
Latest News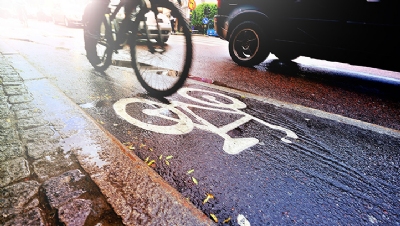 UK efforts to cut transport emissions by switching to electric vehicles (EVs) won't be enough to hit mid-term climate targets, with new research from the Green Alliance thinktank calling for policies to be introduced to incentivise an uptake in public transport.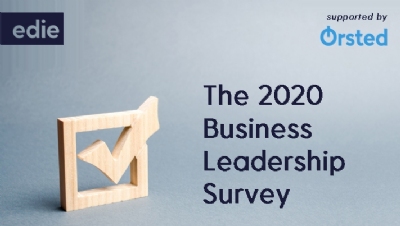 edie is calling on all business leaders and sustainability/environment professionals across all sectors of UK Plc to take our flagship annual Sustainable Business Leadership survey, which will help inform a major new report investigating the state of business leadership in 2020.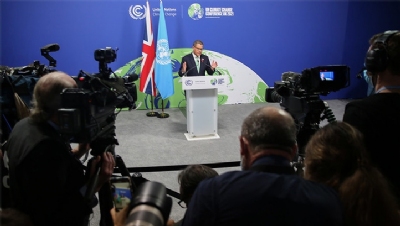 The UK's biggest business group, the Confederation of British Industry (CBI), has issued a joint call to action pushing the UK Government to implement the final deal made at COP26 last month - the Glasgow Climate Pact.
UK Government opens £64m funding competition for carbon capture innovations
»
Epson outlines €770m investment plan to accelerate sustainability action
»
CCC calls on Scottish ministers to outline steps to net-zero
»
SustyTalk: Virgin Media O2's Tracey Herald on the legacy of COP26
»
edie's Communications Handbook: Delivering best-practice sustainability engagement in 2022