Should more effort be made to recycle all our plastic waste?
Should more effort be made to recycle all our plastic waste?
WRAP has announced funding for trials to recycle items such as margarine tubs, which are often sent to landfill.
It's mad these items are not collected already
The current system works well enough for me
There's a mountain of plastic waiting to be recycled as it is
You need to be
logged in
to make a comment. Don't have an account?
Set one up right now in seconds!
Latest News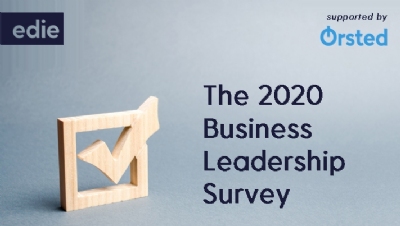 edie is calling on all business leaders and sustainability/environment professionals across all sectors of UK Plc to take our flagship annual Sustainable Business Leadership survey, which will help inform a major new report investigating the state of business leadership in 2020.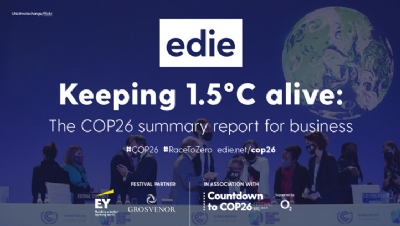 With the dust finally settling on a hectic two weeks at COP26 in Glasgow, the edie team has compiled an in-depth round-up report of all the key announcements and the implications they will have on sustainability-minded businesses moving forward.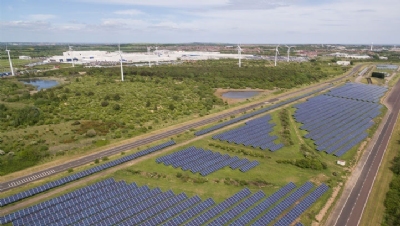 Nissan has been given the green light to expand a solar farm at its Sunderland plant, which is currently undergoing a huge investment project to create a new Gigafactory.
Suntory Group unveils plant-based bottle prototypes
»
Shell pulls out of Cambo oil field project
»
Patagonia to power key UK stores with community-owned renewable energy
»
Net-Zero Business podcast: Princes' journey to carbon neutrality and spotlight on beyond-supply energy options
»
After a bumper year for UK green policy updates, what gaps remain on the road to net-zero?