Is weeing in the shower a valid conservation technique?
Is weeing in the shower a valid conservation technique?
Brazilian environmentalists have launched a TV ad campaign calling on people to urinate in the shower to save the water wasted by flushing the toilet. Is this an effective water conservation strategy?
Yes, this could save significant quantities of water
No, water saved from the occasional flush is a drop in the ocean
Maybe, maybe not, but it's a good way to highlight a serious issue
You need to be
logged in
to make a comment. Don't have an account?
Set one up right now in seconds!
Latest News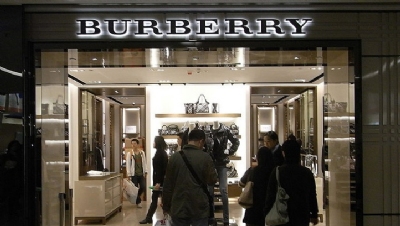 Luxury fashion giant Burberry has joined just a handful of companies in setting a science-based target aligned to the 1.5C trajectory of the Paris Agreement, after committing to reducing its operational emissions by 95% by 2022.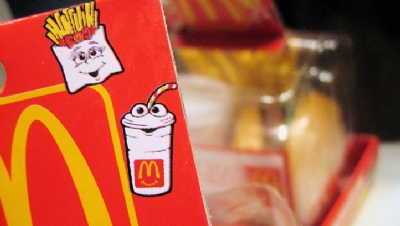 The final instalment of the BBC's War On Plastic tonight (24 June) will highlight just how broken the linear economy is, as Anita focuses on the mountain of free plastic toys from places such as fast food restaurants, while Hugh learns how the plastic industry plans to increase production by 50%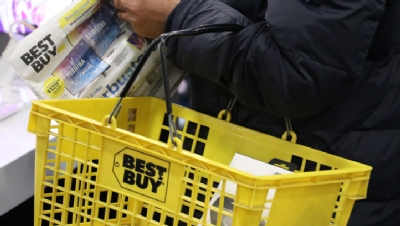 Electronics retailer Best Buy has unveiled science-based goals to decrease its own emissions by 75%, its customers' emissions by 20% and save $5bn on utility costs by 2030.
UK's offshore wind sector spurred by £100m initiative
»
Private sector must be forced to invest in 'green revolution', says Labour
»
Boots switches to paper bags across UK stores
»
Beyond 'token' items: What's next for London's war on plastics?
»
Calls for clean power and cheese-waste-powered heat: The sustainability success stories of the week