Bonn climate talks appear to fall flat - could Copenhagen go the same way?
Bonn climate talks appear to fall flat - could Copenhagen go the same way?
Disappointingly is seems the Bonn climate talks were bogged down by paperwork and have achieved very little real change.

Does it matter as this was not 2009's main climate event or does this mean the Copenhagen summit in December will turn into a damp squib?

Copenhagen will be a success - it has to be
I'm not surprised these things are nothing but talking shops
I'm hopefull something good might come out of all these talks
You need to be
logged in
to make a comment. Don't have an account?
Set one up right now in seconds!
Latest News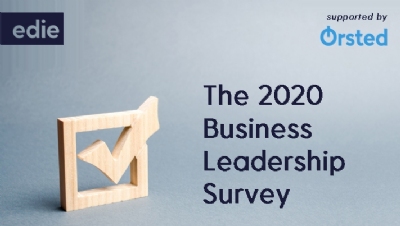 edie is calling on all business leaders and sustainability/environment professionals across all sectors of UK Plc to take our flagship annual Sustainable Business Leadership survey, which will help inform a major new report investigating the state of business leadership in 2020.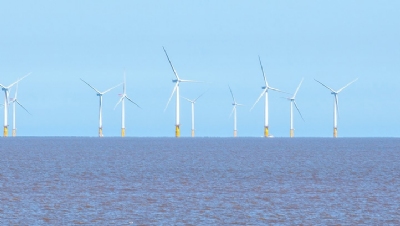 Financial close has been confirmed on two phases of the world's largest offshore windfarm, Dogger Bank, with capital expenditure reaching around £6bn, which is the largest offshore wind project financing globally.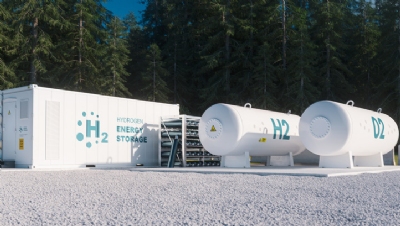 EU member states are fighting over which type of hydrogen to support, with two opposing camps facing off: those backing green hydrogen produced exclusively from renewable electricity, and those in favour of a broader "low-carbon" definition, which also includes nuclear power and decarbonis
Sustainability leaders craft 10-point plan to revamp corporate purpose
»
Report: Can the retail sector deliver a green recovery?
»
Net-Zero Navigators Podcast: Meet Iberostar's Dr Megan Morikawa
»
What does the green recovery mean for Black Friday?
»
MPs set out vision for net-zero Northern Powerhouse