Are you ready for the CRC?
Are you ready for the CRC?
The Carbon Reduction Commitment will affect over 5,000 organisations in the UK when it comes into force next year. Are you ready?
Yes, we're well prepared
No, we still feel like we're in the dark

You need to be
logged in
to make a comment. Don't have an account?
Set one up right now in seconds!
Latest News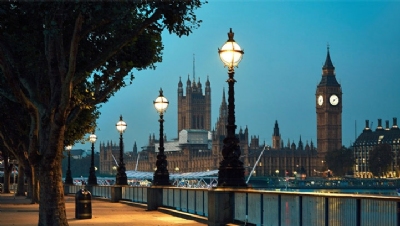 Almost two years after enshrining the 2050 net-zero target in UK law, cross-party MPs have heard evidence that the Government still lacks a credible plan for delivery.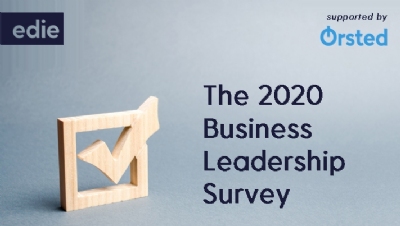 edie is calling on all business leaders and sustainability/environment professionals across all sectors of UK Plc to take our flagship annual Sustainable Business Leadership survey, which will help inform a major new report investigating the state of business leadership in 2020.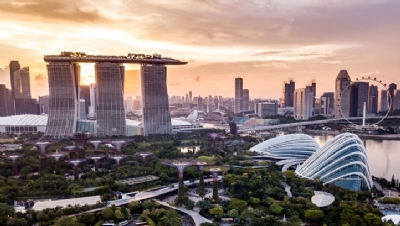 edie has launched its latest SDG Spotlight report, looking at how businesses can transform to help achieve the Sustainable Development Goals (SDGs) post-lockdown, with the latest focusing on Goal 11: Sustainable Cities and Communities.
Coty partners with LanzaTech to use captured carbon in perfumes
»
Mastercard issues $600m sustainability bond to help finance net-zero transition
»
US takes step towards 2050 net-zero target with sweeping climate bill
»
EIB spent €890m on fossil gas since phase out pledge, activists say
»
ONE WEEK left to register for edie's energy efficiency masterclass with BEIS