Are you ready for the CRC?
Are you ready for the CRC?
Do you feel well prepared for the Carbon Reduction Commitment and Energy Efficiency scheme? Are you au fait with the revisions and confident your organisation will make a good showing in the league table?
Yes, I feel well preared
I THINK we're ready...
No, I'm still not totally up to speed
You need to be
logged in
to make a comment. Don't have an account?
Set one up right now in seconds!
Latest News
The European Union (EU) has today (29 April) approved new air pollution limits, which could save more than 20,000 lives each year by reducing pollution derived from coal-fired power plants.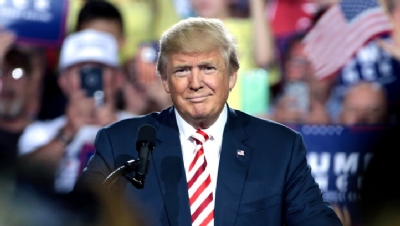 Saturday (29 April) marks President Donald Trump's 100th day in office and edie has created a timeline showcasing the numerous impacts the Republican has had on climate policy in the US.
A coalition of 300 businesses and organisations, including E.ON, Philips and Triodos Bank, has called on the European Union to take a leadership role in cutting emissions from existing building stocks, in order to reach the ambitions of the Paris Agreement.
MPs criticise Government over carbon 'fantasy' for Heathrow expansion
»
Sir Ian Cheshire: Sustainability leadership will be defined by 'courage'
»
MPs go on the offensive over carbon capture and storage
»
High Court ruling: UK Government given a fortnight to publish air quality draft
»
London's Square Mile Challenge on course to recycle 500,000 coffee cups