Are you ready for the CRC?
Are you ready for the CRC?
Do you feel well prepared for the Carbon Reduction Commitment and Energy Efficiency scheme? Are you au fait with the revisions and confident your organisation will make a good showing in the league table?
Yes, I feel well preared
I THINK we're ready...
No, I'm still not totally up to speed
You need to be
logged in
to make a comment. Don't have an account?
Set one up right now in seconds!
Latest News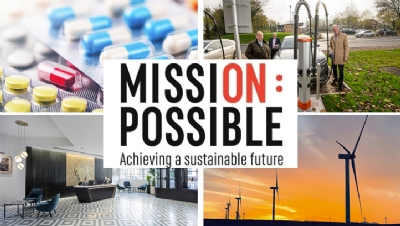 As part of our Mission Possible campaign, edie brings you this weekly round-up of five of the best sustainable business success stories of the week from across the globe.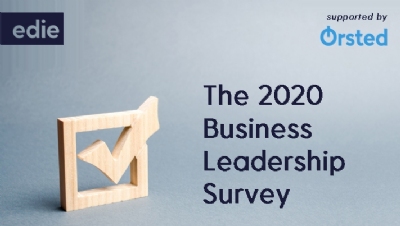 edie is calling on all business leaders and sustainability/environment professionals across all sectors of UK Plc to take our flagship annual Sustainable Business Leadership survey, which will help inform a major new report investigating the state of business leadership in 2020.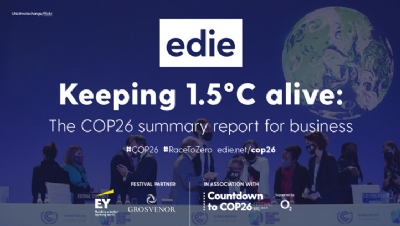 With the dust finally settling on a hectic two weeks at COP26 in Glasgow, the edie team has compiled an in-depth round-up report of all the key announcements and the implications they will have on sustainability-minded businesses moving forward.
Nissan given green light on 20MW solar farm expansion at Sunderland plant
»
Suntory Group unveils plant-based bottle prototypes
»
Shell pulls out of Cambo oil field project
»
Patagonia to power key UK stores with community-owned renewable energy
»
Net-Zero Business podcast: Princes' journey to carbon neutrality and spotlight on beyond-supply energy options